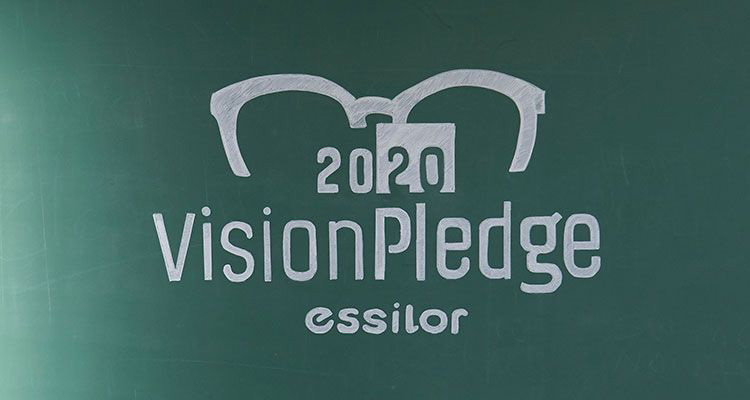 It's no surprise to eye care professionals (ECPs) that today's families are facing an eye care health crisis. While one-in-four parents have a child with myopia, studies show that nearly half of all children under the age of 6 aren't receiving regular eye examinations.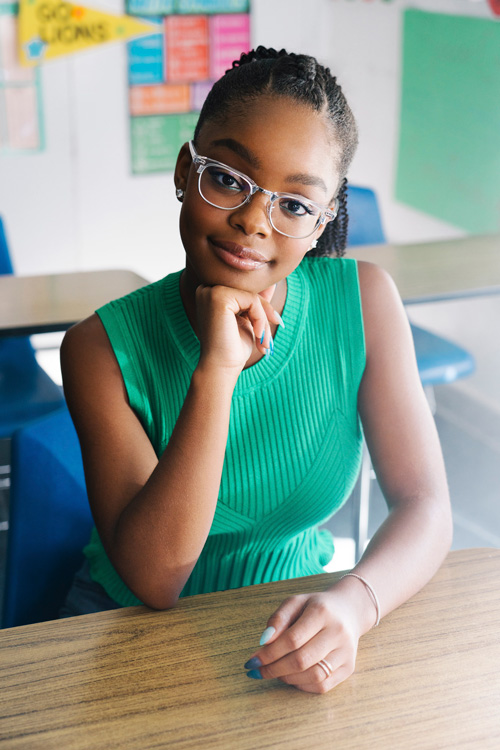 Essilor of America and actress Marsai Martin are working to raise the awareness of parents about the urgent need for children across the nation to receive total vision care which includes high-quality, comprehensive eye exams from ECPs who offer advanced lens technology that keep pace with the changing needs of children's eye health.
The Essilor 20/20 Vision Pledge (2020visionpledge.com) is a new campaign introduced by Essilor and Martin that encourages parents to take immediate action to prioritize their children's best vision, a critical element for education success. Parents who sign the Pledge commit to prioritizing their child's eye health by seeking the best, comprehensive care and lens solutions for their children.
"Parents will invest billions this year to prepare their children for school, but without the ability to see their best, children will be at a disadvantage in the classroom. Martin's story underscores the need for vision to be at the top of the list, as well as the difference that can be made in the life of children when they're paired with the right eye doctor who offers the right lens solutions," explains Chief Marketing Officer at Essilor of America, Sherianne James. "The Essilor 20/20 Vision Pledge is a compelling way to empower parents to make the right choice as Essilor drives toward a 2020 goal of better vision health for all."
Martin is best known for her roles in Black-ish and Little and, at 15 years old, was the youngest executive producer in history. As a young child, she struggled with poor vision, and it impacted her performance in school and in life. Her world came back into focus once her parents found the right doctor. Now, with vision as a priority and eyeglasses as her thing, she combines style and substance with lenses that were customized for her own vision needs.
Martin says, "I know what it's like to sit in a classroom where everything looks blurry. No child should have to go through that experience. Through this Pledge and partnership, I hope that all children in America get the opportunity to see the world clearly, and to be at their best in the classroom and in life."
In taking the 20/20 Vision Pledge, parents are eligible to win a comprehensive exam and pair of eyeglasses for their child—and eyeglasses for their entire school (K-12), courtesy of the Essilor Vision Foundation.