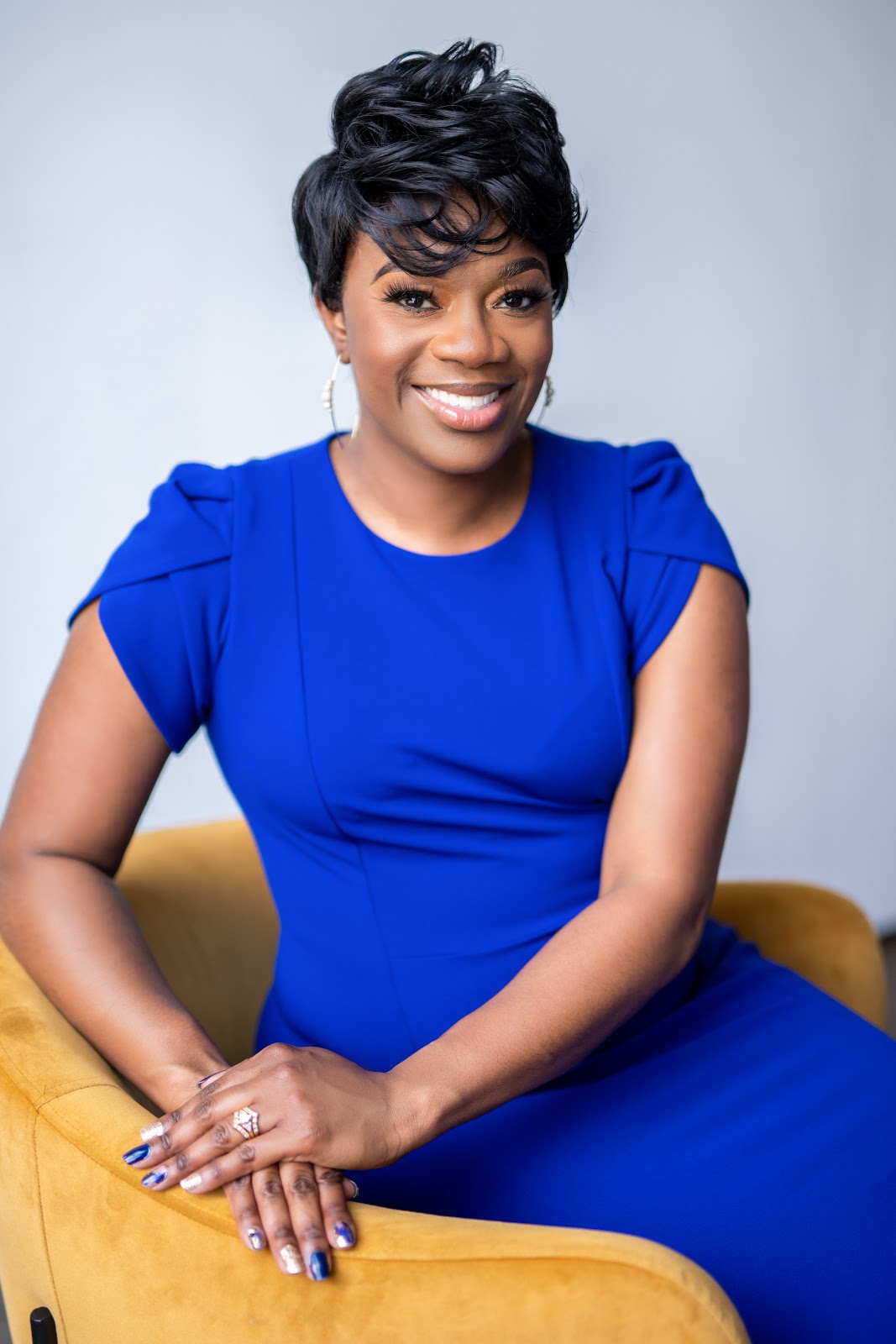 Essence Johnson, OD, FAAO, Dipl ABO, has been named the first executive director of the Black Eyecare Perspective, an organization designed to help foster lifelong relationships between Black eye care professionals. Black Eyecare Perspective was formed nearly three years ago, founded by Adam Ramsey, OD, and Daryl Glover, OD. Dr. Johnson plans on leading marketing and fundraising programs and further developing the organization's strategic, staffing and operational plans and management. However, she says one of her main priorities is not only leading successfully now but also to create a plan for succession for the future.
"We are committed to making a transformational impact and changing the mindset of the next generation of eye care professionals to impact the industry in ways we have yet to see," she says. "As executive director, I will be mindful that 'a leader's lasting value is measured by succession,'" she says, quoting American author and speaker John Maxwell.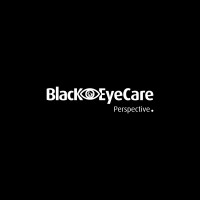 "Empower others to do great things, develop leaders who can do great things for you and create a legacy that can continue to do great things without you," Dr. Johnson says. For those not sure where or how to get involved, she says a simple 'hello' could make all the difference."
"The key to unlocking opportunities is through the art of communication, conversation and collaboration," Dr. Johnson advises. In a world where that can look a lot of different ways, she says social media has worked wonders for extending her network—both within her community of comfort and outside of it.
"Living through a pandemic inspired me to connect with others in ways that were innovative and intentional," she says. "I stepped out of my comfort zone to engage with my community and others– especially future optometrists and those in the eye care industry."
13% PROMISE
An initiative of the Black Eyecare Perspective is the 13% Promise, efforts to increase Black representation in the eyecare industry to align with the U.S. Census population.  Currently, 13.4% of the U.S. population identifies as Black or African American, yet fewer than two percent of practicing ODs are African American and just more than three percent of students in optometry school and less than four percent of optometry faculty members are African Americans.
Learn more at blackeyecareperspective.com.
Support the initiative here.