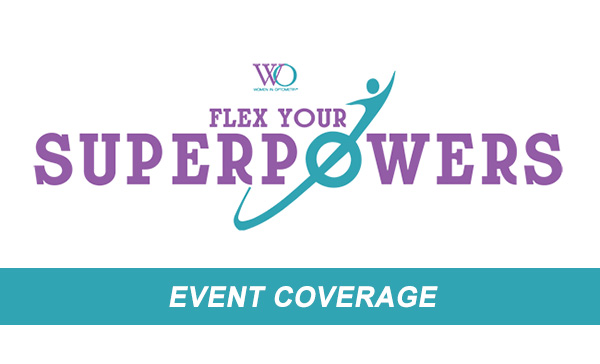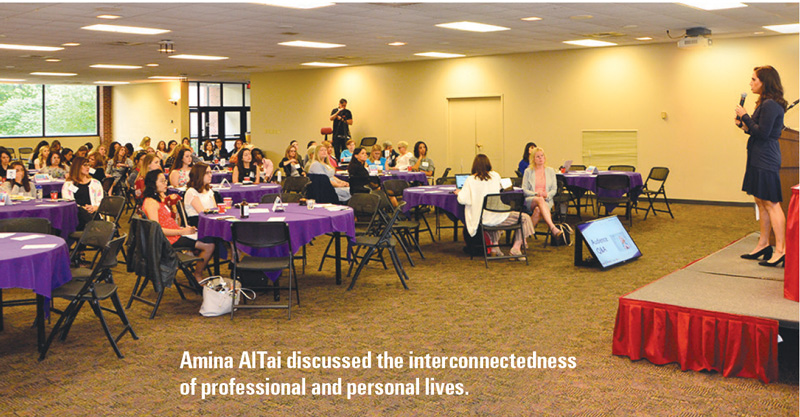 Women In Optometry leadership summit keynote speaker Amina AlTai first took the stage to talk about living your best professional life. AlTai is a holistic business and mindset coach who shares her own story of her career, which started in marketing at Cartier. Corporate America wasn't her best fit, so she left to form her own agency that would specialize in working with entrepreneurs. But after several years, she was burned out both mentally and physically and facing some catastrophic health risks.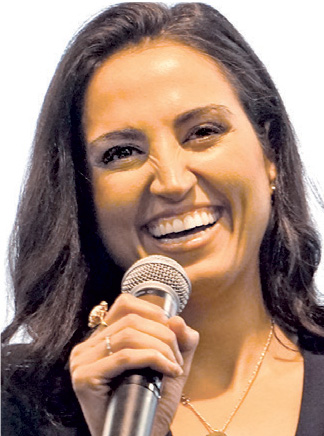 AlTai addressed how blocks in our mindset can keep us from success. She detailed how she needed to change her relationship with work and stress to heal herself physically as well as adjust how she determined her self-worth, noting that the mind, body and career approach are all intrinsically tied.
AlTai has redefined her view of success, sharing that authenticity matters more than a nonstop hustle to her now. She asked the audience to consider several factors in their own journey to realignment including their gifts, what brings them joy, what they value, what they impact and what they do. For example, when assessing one's gifts, she advised that people should look not where they are practiced and polished, but at areas where innate abilities pour through without much effort. Focus on less force and more flow. What do you need to feel good in your work? Is it stronger boundaries or more support? Is it more money? Take the time to analyze these areas regularly, as they change and evolve. "Let your work lift you up," she said.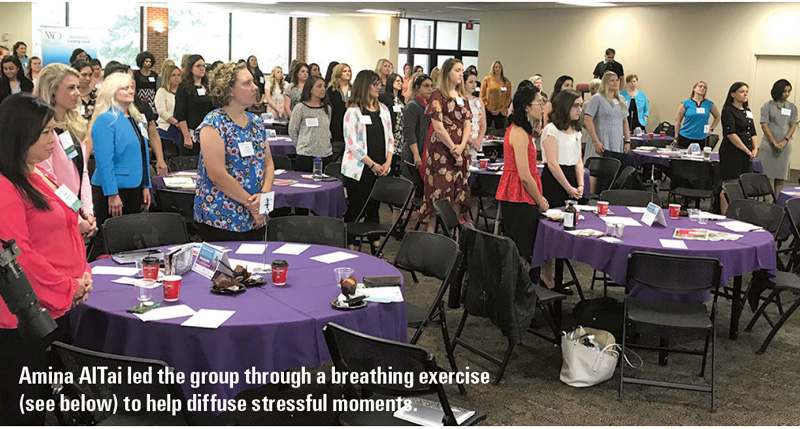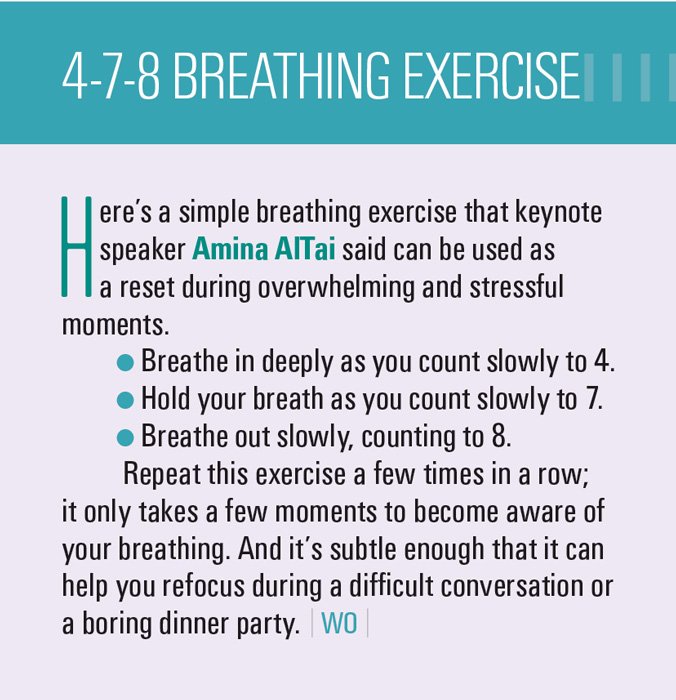 This story is an excerpt from coverage of the inaugural Women In Optometry leadership summit. Click here for the complete story on the event.