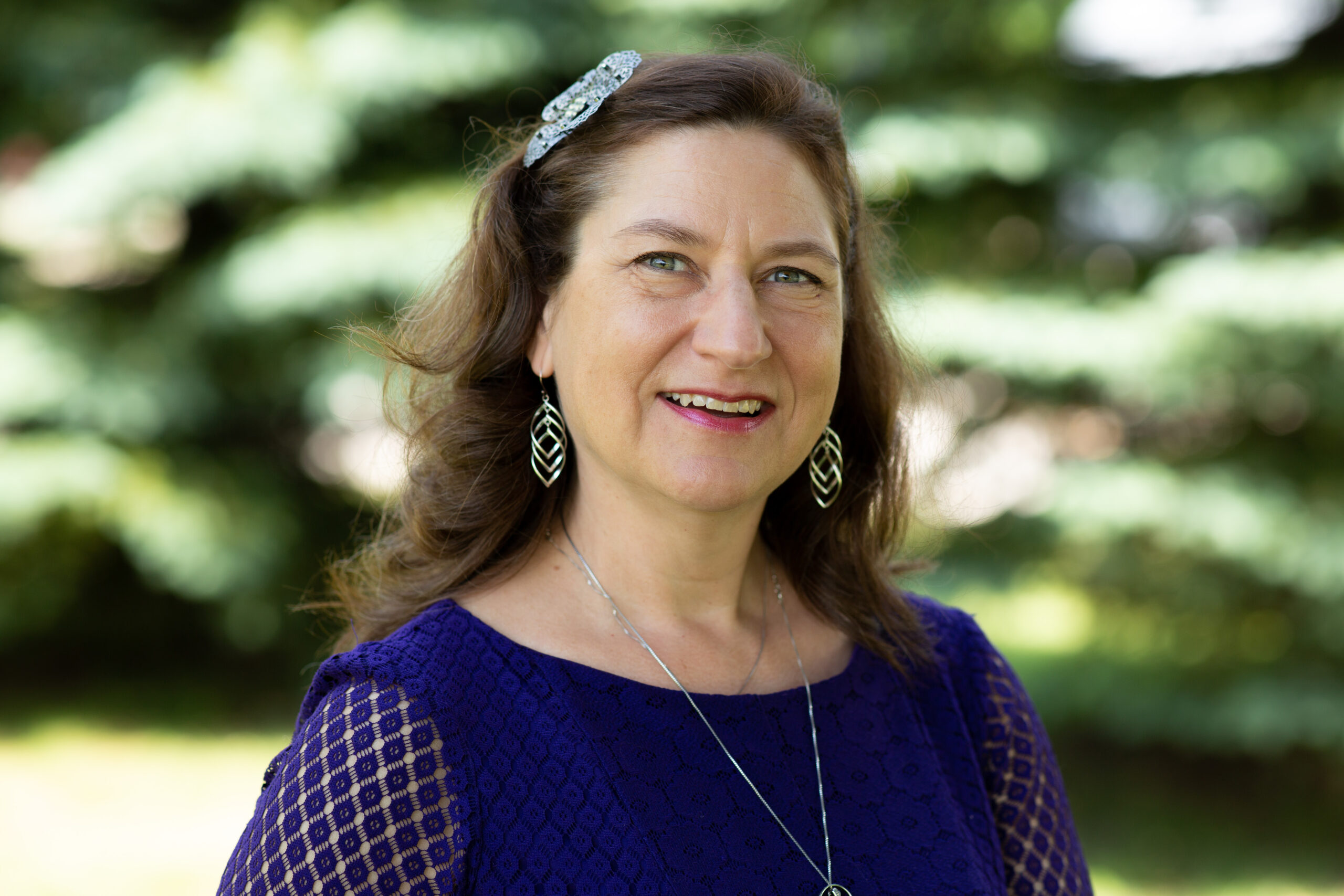 The Neuro Optometric Rehabilitation Association (NORA) is pleased to announce it has selected Amy Pruszenski, OD, FCOVD, to serve as Director of Medical Education for the Association, effective September 1, 2023.
The Director of Medical Education is an independent contractor engaged by NORA (i.e., not an employee).  In this role, Dr. Pruszenski will be responsible for helping to develop and implement NORA's medical education programs, including working closely with the NORA Board of Directors and Executive Director in establishing the agenda and securing speakers for the NORA Annual Conference.  She will also assist in the development of healthcare professional and patient/caregiver programs and materials to generate broader awareness and education about neuro-optometric rehabilitation.
Dr. Pruszenski graduated from the Massachusetts Institute of Technology in 1989 with a Bachelor of Science degree in Brain and Cognitive Science. She graduated from the New England College of Optometry in 1993.  For the past 19 years, she has been providing help for brain injury patients, collaborating with other health care providers to ensure a coordinated approach to rehabilitation. She practices in private clinical settings at Harbor Eyecare Center and Visual Victory Training in Portsmouth, NH.
Among her many accomplishments, she has also been a featured speaker for the Society for Brain Mapping & Therapeutics, Maine Osteopathic Association, Maine Brain Injury Association, Vermont Brain Injury Association, the New Hampshire Brain Injury Association, and the Wentworth-Douglass Hospital Concussion Symposium.
"Dr. Pruszenski brings decades of clinical practice experience in vision and neuro optometric rehabilitation, along with strong connections within the neuroscience and optometric communities," says NORA president DeAnn Fitzgerald, OD. "We are excited to have her help further NORA's medical education programs, consistent with the purposes, philosophy, and mission of the Association."
To view more news from WO, click here.