Women In Optometry magazine is continuing its expansion as a multichannel communication platform with the launch of WO Voices, a podcast series.
WO starts with the podcast series with a discussion with Dori Carlson, OD, FAAO, of Park River, North Dakota, on finding your inner leader. Dr. Carlson served as president of the American Optometric Association in 2011-12 and became the first woman OD to fill that role in the association's 100-year history to that point.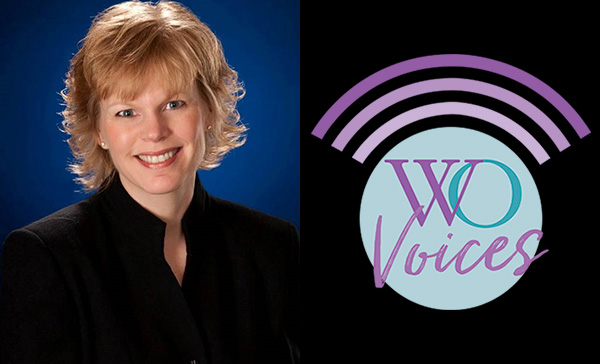 WO Voices podcasts are now available through the womeninoptometry.com website, as well as on iTunes, Stitcher, Spotify and Google Play. Guests include women ODs and others who have insight on the profession, leadership, work/life balance and more.
Click here to listen to the podcast on our website.
Subscribe for Free: iTunes | Stitcher | Spotify | Google Play
                 ODs who are interested in being a guest on a WO Voices podcast can email wovoicesonline@gmail.com.