A third group of Fellows of the American Academy of Optometry (AAO) began their year-long journey as members of the Merton C. Flom Leadership Academy in New Orleans at the Annual Meeting. Each year, a cohort begins its journey with a kick-off course at the AAO meeting, following up throughout the year with eight virtual sessions on various leadership topics. Their journey ends with a capstone ceremony at the following year's AAO meeting.
The process is open to all Fellows, including those who recently earned their Fellowship says Lindsay Sicks, OD, FAAO, FIACLE, FSLS. Dr. Sicks is an associate professor at Illinois College of Optometry and serves on the Academy's Leadership Committee. Dr. Sicks and Elizabeth Wyles, OD, FAAO, also from ICO and the AAO Leadership Committee, sat with Women In Optometry during the busy AAO meeting in New Orleans to talk about the program. They had just completed the kick-off course with the third leadership class and were preparing for the ceremony honoring graduates from the second year of the program.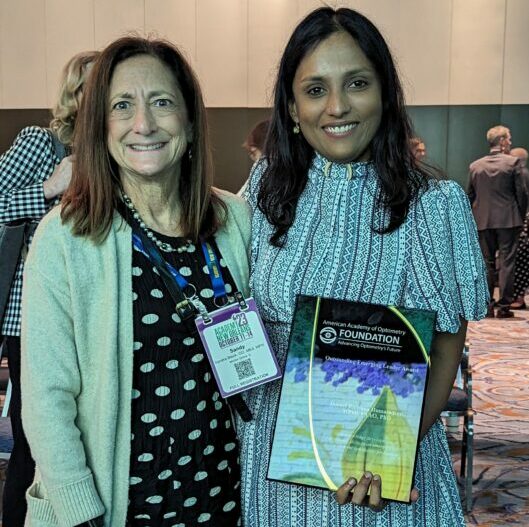 The kick-off course for new program members includes a discussion of their Gallup CliftonStrengths® assessment. This tool measures an individual's unique talent themes. Merton C. Flom Leadership Academy participants receive a report detailing their top five CliftonStrengths themes, but they can also purchase the full report, which can help participants make the most of their strongest themes, navigate the rest, and maximize their potential. This knowledge can help leaders understand what they naturally do best and improve teamwork by partnering with others who have complementary talents.
FINDING THEIR STRENGTHS
Determining these strengths is an element that proves memorable for program attendees. Essence Johnson, OD, FAAO, Dipl ABO, a practicing OD in Dallas, Texas, and Executive Director of Black Eyecare Perspective, was in the first cohort of graduates. She says, "Learning my CliftonStrengths allowed me to further define and be comfortable with who I am by being able to put words to specific personal attributes and continue to emphasize the concept of strengthening my dominant traits and using those to continue to excel personally and professionally."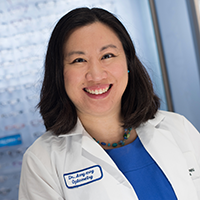 Amy Moy, OD, FAAO, CPCO, FNAP, of New England College of Optometry, another member of that first group, says, "I very much enjoyed my time in the Flom Leadership Academy. What stuck with me most was the public speaking module, as well as finding my "true north." The "true north" is my reason for why I do what I do in my career. Putting the words to this and applying it to my career path thus far was very affirming," she says.
Both say it was a unique opportunity. "I have gotten to meet many different people I would not have otherwise met, and that in and of itself has been such a benefit," says Dr. Moy. "The course helped me to solidify leadership concepts in my head so that I could help my team grow as leaders. Now, I am in my second year of serving as a facilitator for one of the foundations of leadership modules."
Dr. Johnson also noted that some lasting relationships formed over the course of the year. "Being a cohort model, we were able to create stronger bonds and new connections with colleagues in a hybrid setting. It has been exciting to witness how they also have been applying what we've learned to their lives and the growth and opportunities we've experienced over the last year."
EQUIPPING FUTURE LEADERS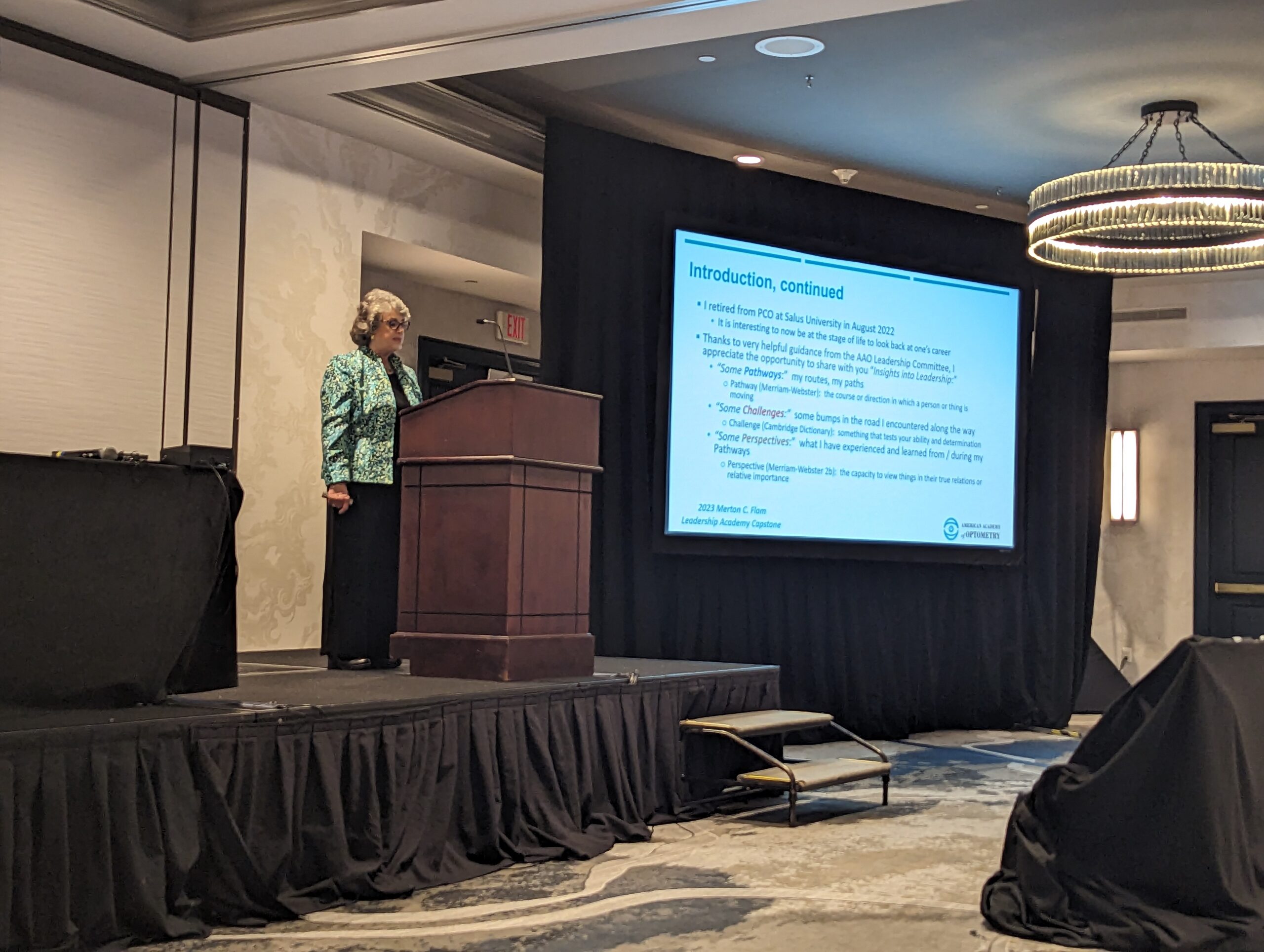 "The Academy has so many great volunteers, but we need to equip them to be leaders. This Academy program allows volunteers to get the skills they need to lead committees, sections, and special interest groups in the future," she says.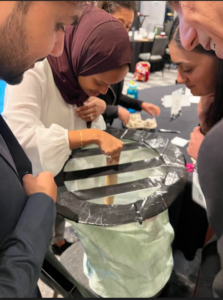 Dr. Wyles adds that it's a wonderful opportunity for newer Fellows to connect with mentors in the organization. "We are focused on building leadership at all levels.," she says. "This is not a one-and-done leadership course. It's a journey of self-reflection and growth," she says. Participants complete pre-work such as readings, podcasts, or watching prerecorded lectures ahead of each live virtual session, then the content is discussed, contemplated and debated during the live virtual session to acquire deeper meaning.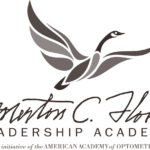 About 40 applicants are selected each year to join the program. Interested in learning more or want to become a candidate for next year's class?
To view more newsmaker stories from WO, click here.