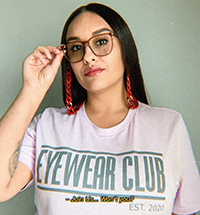 Jennifer Centeno had been working in luxury retail as a stylist and operations manager when she says that she found that she needed a career change. She started working in an optometry office, and "instantly I knew I found my perfect career." She is now director of operations  and an optician for a private optometry office.
Centeno says that she feels lucky that she can combine her previous experience in fashion and her love of all things eyewear to create chic and fun attire. "I knew I wanted created pieces that were not only fun, but that are versatile and can be worn whether at the office or in everyday looks, and that's how Collection by OPTICIANista_LA was born."
FAVORITE CREATIONS: Visionary collection, Eyewear Club and Eye of the beholder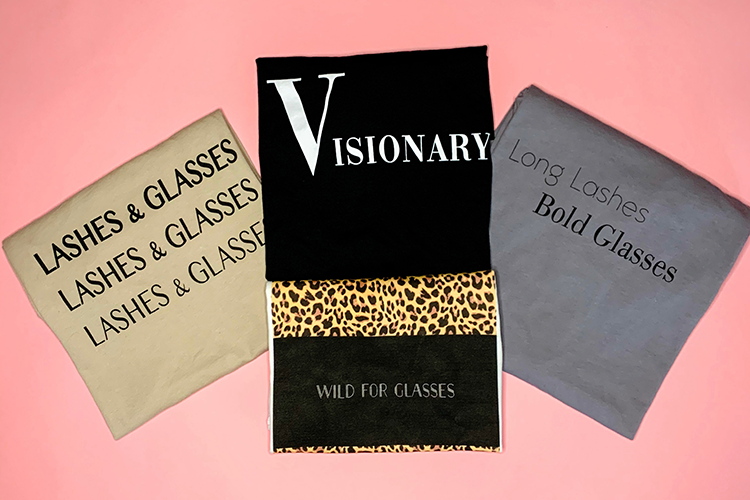 CONNECT WITH OPTICIANista_LA.
SHOP. | INSTAGRAM.