Ashley Nickell, OD, launched her Etsy shop in 2018 to craft personalized gifts for her optometry friends. She's created a number of unique gifts since then, and today, she's focusing on shirts, coffee glasses, hats and pins.
Don't miss the holiday season shirts stocked in the shop, as well many options for use throughout the whole year.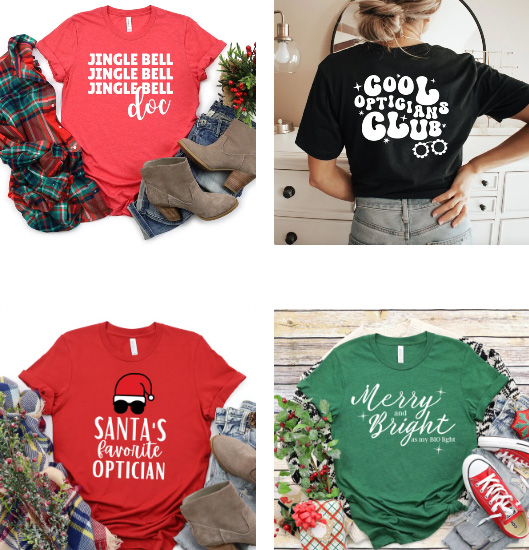 Dr. Nickell works in the Sacramento, California, area. She and her husband have two children.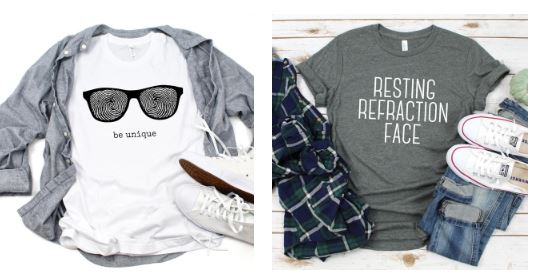 CONNECT WITH EYELOVELIFEDESIGNS.
SHOP. | INSTAGRAM.