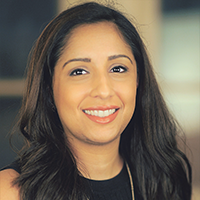 Sonya Malani, OD, of Oakland Vision Center in Oakland, New Jersey, loves the opportunity that optometry has given her to work in the healthcare field and achieve a fulfilling work/life balance. "Being an optometrist has allowed me the ability to take care of my patients without having to sacrifice other aspects of my life like family and personal time," she says, which includes candle making.
She started Scrumptious Wicks in 2017 as a creative outlet. "After a day of patients, I find it very relaxing to create new scents and let my creativity run wild," she says. "Making candles has been incredibly therapeutic for me."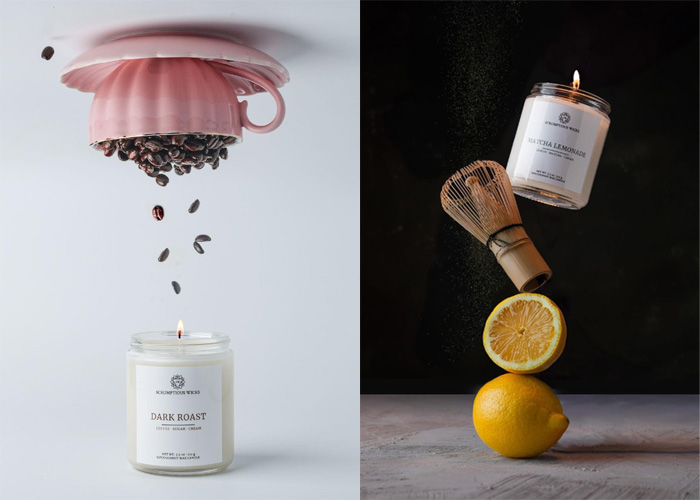 FAVORITE CREATION: "Indian Monsoon is my best selling candle scent, and it's also one of my personal favorites. As a kid, my mom would take me to visit family in India during the summer, which is monsoon season there. I distinctly remember the calming, dewy scent of fresh rain on summer-parched earth, and this fragrance is an ode to that."
CONNECT WITH SCRUMPTIOUS WICKS.
SHOP. | INSTAGRAM.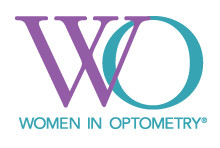 Go back to the Women In Optometry 2023 Gift Guide.