Women In Optometry continues to share your stories of mentors who impacted your career. There's still to tell us about your mentor, or you can read more stories like these.
TWO MENTORS IMPACT CAREER PATH
Kate Hamm, OD, shared her appreciation for two mentors with Women In Optometry. "These are strong women who consistently show how to lead with your heart," she says. Read more.
---
MENTOR PROVIDES GUIDANCE TO PURSUE PRACTICE DREAM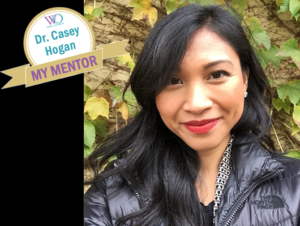 Faye Gamboa, OD, shadowed Casey L. Hogan, OD, FAAO, FSLS, during an Illinois College of Optometry (ICO) private practice internship. Read more.
---
OD'S PATIENCE LEADS TO STUDENT TECH PURSUING OPTOMETRY SCHOOL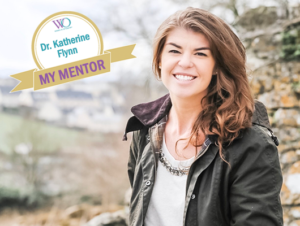 Brittany Coyle worked as an ophthalmic tech at St. Lukes Cataract and Laser Institute in Tarpon Springs, Florida, after she graduated from college. Read more.
---
FROM MENTOR TO COLLEAGUE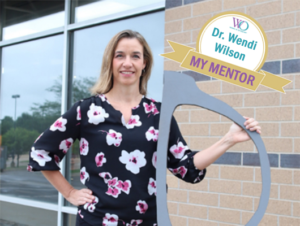 Jennifer DenHartog, OD, of Clive, Iowa says that Wendi Wilson, OD, from Advanced Eye Care in Urbandale, Iowa, has been a mentor. Read more.