Kerri McTigue is a graphic designer at The Ohio State University College of Optometry. She started a vision-themed shop, Indigo Iris Designs, selling watercolor prints, notecards and ornaments.
The whimsical animals wearing eyeglasses are delightful, and the eye chart-inspired celebration cards will surely bring a smile to the face of any recipient. Each design uses a beautiful combination of vivid colors.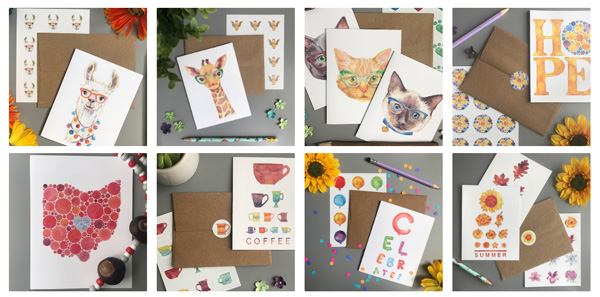 Check out her shop for these designs and many more!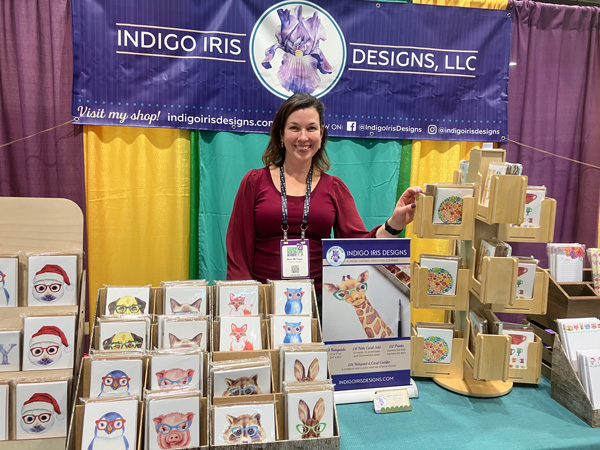 CONNECT WITH INDIGO IRIS DESIGNS.
SHOP. | INSTAGRAM.