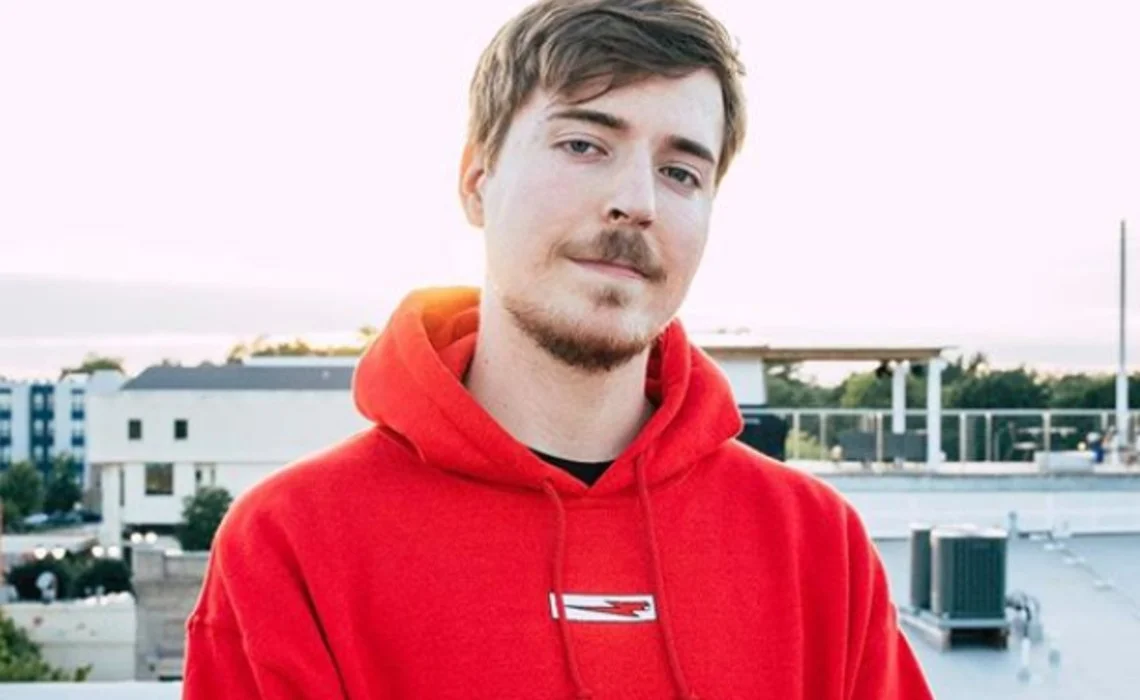 1,000 people around the world received the gift of sight after YouTuber MrBeast paid for their cataract surgeries. Cataracts affect more than 24 million Americans over the age of 40¹, but can affect people of any age.
Watch the tear-jerking video– which has 79 million views as of February 3– here. 
MrBeast, whose real name is Jimmy Donaldson, has 131 million subscribers on YouTube and often uses his earnings to give back to causes and communities. He added icing to the cake for a few of the patients, gifting $10,000 to some, a $50,000 scholarship to a new college student and a Tesla to another. He also donated $100,000 to the practice that performed the surgeries in America.
View the full story on CNN here. 
View more feel-good stories here.
¹aao.org