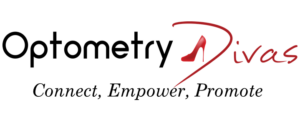 Optometry Divas, an optometric women's networking group, is expanding into four new cities: Boston, Massachusetts; San Antonio, Texas; New York, New York; and Los Angeles, California. This expansion allows the organization to further its mission of empowering, connecting and promoting women optometrists nationwide.
"Expanding into these new cities is a major milestone for Optometry Divas," says Lauretta Justin, OD, founder and CEO of Optometry Divas. "We are thrilled to be able to reach more women optometrists across the country and offer them the resources and support they need to thrive."
Dr. Justin founded the group in June 2015, and it offers a variety of services, including mentoring, networking and professional development, all of which are designed to help women optometrists achieve their goals and reach their full potential. The organization hosts regional dinners and an annual educational retreat that features panel discussions, fellowship activities, and continuing education opportunities over the course of a single weekend.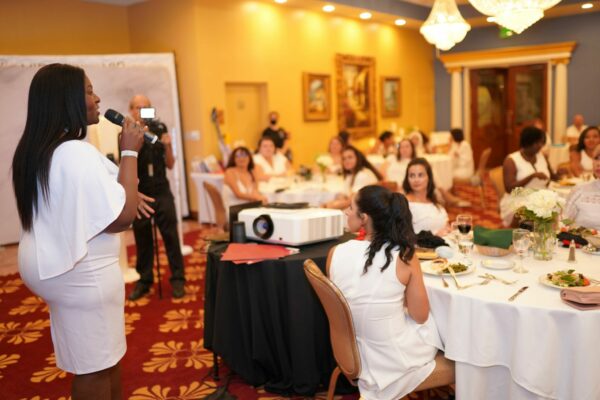 "By growing our number of chapters, we are not only expanding our organization but also the reach of our message," says Dr. Justin. "We believe that by supporting and empowering women in the field, we can help to elevate the entire profession and create a more diverse and inclusive place to practice."
Optometry Divas has already established itself as a trusted resource for women optometrists, and with this expansion, the organization is poised to have an even greater impact on the profession. To learn more about Optometry Divas and learn how to join, visit optometrydivas.com.
Hear Dr. Justin's Theia Award acceptance speech here.