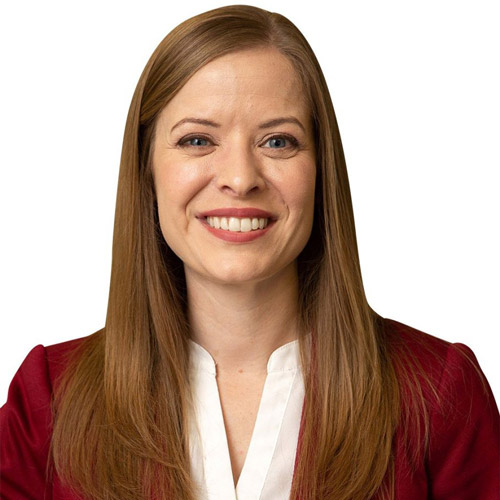 Private practice dreamin'
From the beginning, Angela Sellers, OD, of Eye Point Optometry knew she wanted to open her own practice. Even as a child, she would play pretend in the medical field. It was her father, though, who suggested optometry. "He said, 'It's clean and offers a better work/life balance.'" In high school, she started taking the steps towards her success. "I did an internship with the optometrist I had seen since third grade. I knew going into college what my goal was going to be." Dr. Sellers was the first person in her family to graduate from a four-year college—an accomplishment she does not take lightly.
Dealing with debt
After graduating from Indiana University's School of Optometry, Dr. Sellers faced a problem familiar to most ODs: a mountain of student debt. "I had a substantial amount of debt because I did a residency. It ended up being over $200,000."
Here's her recommendation to recent or soon-to-be graduates who are serious about starting a practice cold: "Pay down that debt when you get your first job." It's one thing she learned in hindsight. "I wish I had gotten more serious about paying extra than when I did. It ended up backfiring a little because I had a harder time financing my cold start. It slowed me down." When major banks wouldn't help her finance, Dr. Sellers turned to a smaller, regional bank.
It's a woman's world
"I always wanted to own my own practice, but I never thought I would do a cold start or a solo practice. I thought I would just start working and then become an owner." When things weren't panning out for ownership possibilities, she moved on.
Dr. Sellers didn't spend long being disappointed, though. "It ended up being a blessing because it opened me up to new avenues." From then on, Dr. Sellers made bold choices and watched them pay off. "I decided to do a semi-cold start. I purchased my building with an optician who has been here for 30 years. We operate as two businesses, but he sends me patients," Dr. Sellers says, "I will be purchasing the optical in a buyout plan when he decides to retire."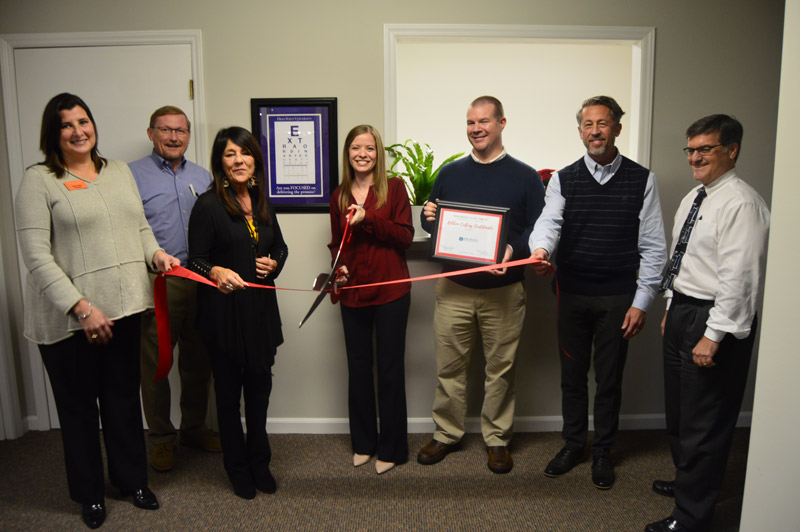 The bright future
As Dr. Sellers prepares to welcome her baby, she considers best practices for work/life balance. "I try to get as much done when I am here so that, when I am home, I don't have too much to focus on." When the baby arrives, Dr. Sellers has plans on how to balance parenthood and being a business owner. "I'm very fortunate."