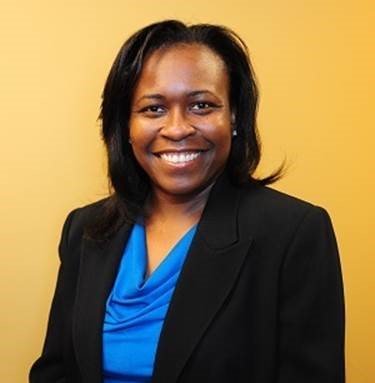 There are a number of reasons why young ODs might choose to be employed, and the equation might be even more complicated for women ODs who are trying to weigh those options with the possibility of having children. Ray Corbin-Simon, OD, an associate consultant with The Power Practice, chose that route for herself. "I worked for State University of New York College of Optometry for eight years before opening my own practice," she says. Now, she's helping others do the same.
"What I'm seeing more of is doctors feeling burned out by not having the flexibility to practice the way they want or manage their patients the way they want. They begin to think, 'If I did this on my own, I could do it my way,'" she says. But she also understands why many don't start out as their own boss. "We're no  taught the business side of how to manage a practice. So it can be hard to know whether you can sustain and manage a business, with the potential toll that it takes on the family," she says.
Dr. Corbin-Simon now has two practices—in Piscataway and Metuchen, New Jersey. She started one cold in 2004 and, in 2016, purchased an existing 40-year-old practice. She's not alone. Most of her clients have been women who have either decided to open a practice or who have purchased one from a retiring male OD. She says that her experience, as well as that of many others, shows that it can be done, of course, but she encourages doctors to find a mentor, coach or even paid consultant. "In my case, I got to my second year of practice and realized I needed help. You don't have to reinvent the wheel. There are resources available to you."
Ask questions and learn as much as you can about all aspects of the business. "It might cost you $100 to spend a few hours in a business course, but it's worthwhile to learn about areas that you are not fundamentally familiar with. Learn about human resources and how to be a receptionist. I took some mini business classes so that I could understand the difference between corporations and limited liability arrangements," she says. There's a lot to learn, but the good news is that learn-as-you-go strategies can work—as long as you ask for help in time.