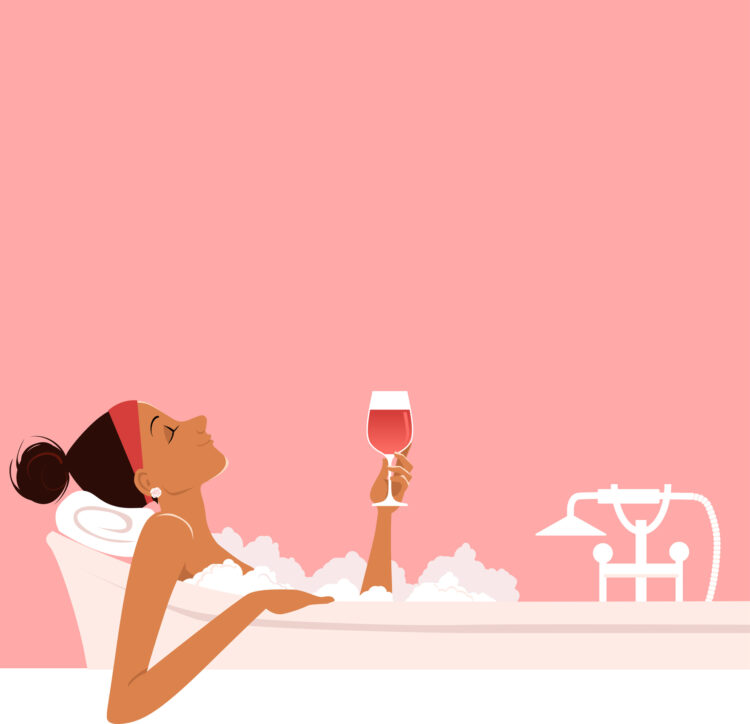 When respondents to a recent Women In Optometry Pop-up Poll find themselves with free time, they overwhelmingly would prefer to spend it alone. Sixty-three percent of respondents said their first choice for found free time is with some solitary activity, such as reading, exercise or shopping by themselves.
However, 20% said that when they find free time, their choice is to get some work done.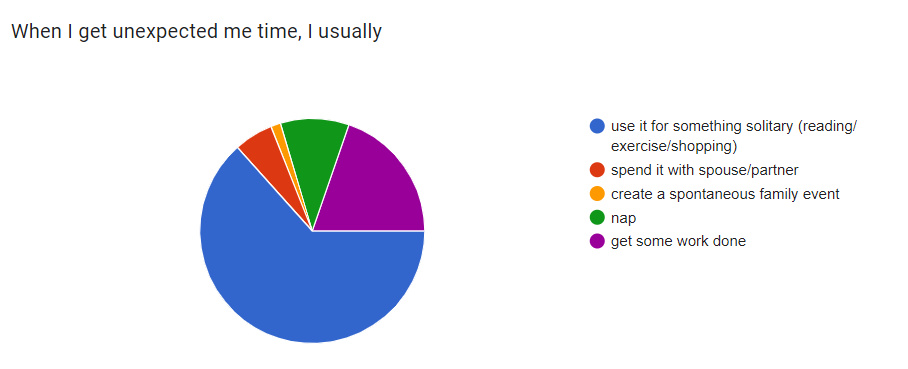 PUT IT ON THE SCHEDULE
Overall, about 54% of the respondents said they schedule free time. However, nearly a third of the respondents said that free time is usually the first thing sacrificed when the schedule gets busy. Another 24% said they plan for free time but it's not usually just for themselves. And 21% say it's just not happening.
IT'S NOT ENOUGH
Only 14% of the respondents said that they get enough time to recharge, most of the time. Another 47% said that they sometimes do, but they'd love more. And 40% said that they rarely get time to unwind or recharge.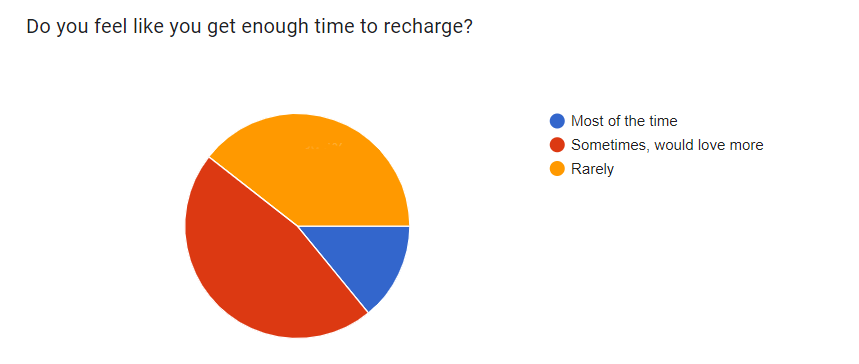 DO IT FOR YOU
WO also asked readers if they indulge in things that are strictly for them, and not for kids, spouses or friends, such as visiting a salon. Just less than 37% said that they do – and they deserve it. For another 13% who do schedule "indulgences," there's some guilt about it.
More than one-in-four (28%) of respondents said they don't currently get the chance to splurge on themselves but hope to someday. One respondent said, "I used to [splurge] before I had kids. Maybe once they're a little older." Another 16% of respondents said that solo lavish endeavors are not likely to happen.
One respondent said, "As a new mom I am struggling with this topic of time for myself. Women wear many hats in a day, and we need to prioritize ourselves from time to time in order to maintain a work-life balance."
Here are some top choices for free time: Shopping
Exercising at home or in a class/public gym
Spending time outdoors (hiking, going to the beach, etc.)
Watching tv shows or movies
Yoga
Reading
Visiting a coffee shop
Getting manicures/pedicures/massages
Knitting
Playing video games
Ten percent of respondents—including a fourth-year optometry student—said the first thing they do when they have free time is catch up on some much-needed sleep.
77.5 percent of respondents were female ODs and 7 percent were male ODs. Sixteen percent were non-OD females.
To view other WO Polls and results, click here.