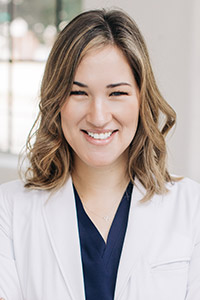 Sarah Talbott, OD, says that she discovered early on that she wanted a career in optometry. "I did a report on my grandpa, who was an ophthalmologist, in the eighth grade, and he told me about how he helped people see," she recalls. It was a life-changing moment, as an emmetrope, because Dr. Talbott says that she had no idea there were people who couldn't see. "I wanted to do that, and I never could change my mind; even when people told me to have a back-up, nothing was as interesting as that." Optometry also offered an appealing work/life balance that didn't exist in many medical fields.
After her 2012 graduation from Ohio State University College of Optometry, Dr. Talbott completed a residency with the Columbus/Chillicothe VA Medical Center in Ohio. "It was interesting because I wanted to focus on ocular disease in my residency, but I also worked on the weekends at Walmart and saw a ton of kids. I found out moving forward that not a lot of ODs are comfortable working with kids, and I am." It was in the Columbus area where Dr. Talbott and her husband started their family, and then they relocated to Washington state. While she had originally intended to work with ophthalmology there, she found a medically oriented Walmart practice location that fulfilled her requirements as a mom of young children.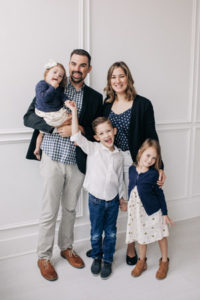 In 2017, Dr. Talbott moved from Spokane, Washington, to Dallas-Fort Worth, Texas. She started working with a cornea specialist, and she gained great experience in fitting specialty lenses. But when the pandemic hit, she was furloughed. "I was the bottom of the barrel, and being unemployed with good skills was not fun," she says. During that time, she considered her options. While she liked her place of employment, the pace was faster than she found ideal, and sometimes she didn't get a lunch break. "I needed something stable where I could have control," which was important for her well-being but also as a mom of three kids, the youngest with special needs. "It was never the right time, and in Spokane, the economy couldn't handle it. We had the time now."
MOVING FORWARD ON A DREAM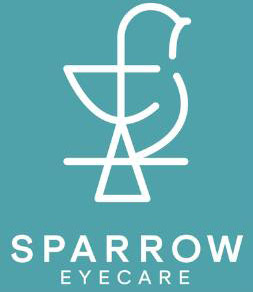 The Fort Worth, Texas, area is saturated with optometrists, so it was important to Dr. Talbott to find an untapped area where she would have potential to grow. One town nearby has 13 ODs, but the suburbs of North Richland Hills only had Walmart and Target optical centers with no independent, medically focused offices.
Great visibility was a must-have requirement on her list, and Dr. Talbott found the space in January 2021 that fit the bill. Along a busy road and at the entrance to a large neighborhood, Dr. Talbott says that now patients tell her that they found her by driving by or because they live nearby—not necessarily on a Google search.
It's a new construction, and her landlord is a dentist, who is also a tenant in the building. The negotiations took about four months. Dr. Talbott warns paying very close attention to the terms and stipulations of your lease. The landlord's lawyer, unbeknownst to the landlord, included stipulations where if Dr. Talbott reached a certain revenue, she would have had to give a percentage of her income to her. "The dentist called me and told me she was going to switch lawyers," Dr. Talbott recalls. They reworked their contract based on a standard set of regulations for the state and were able to come to an agreement from there.
BREAKING GROUND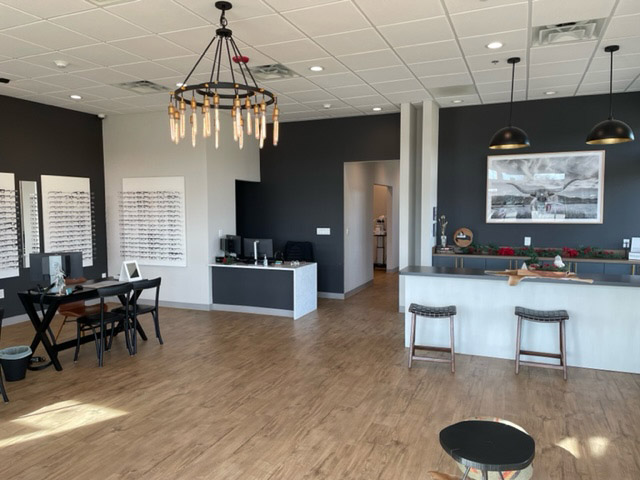 By May 2021, the paperwork was signed, and they broke ground in September. The construction took about five months, a little longer than expected since she was the first tenant. She opened the door to Sparrow Eyecare and its 2,000 square foot space on Valentine's Day in 2022. The space is full of natural light with beautiful windows in the front half of the office. The style is more boutique than clinical, as Dr. Talbott describes it, with a high-end Texas feel. It's rustic with leather, iron and touches of cowhide.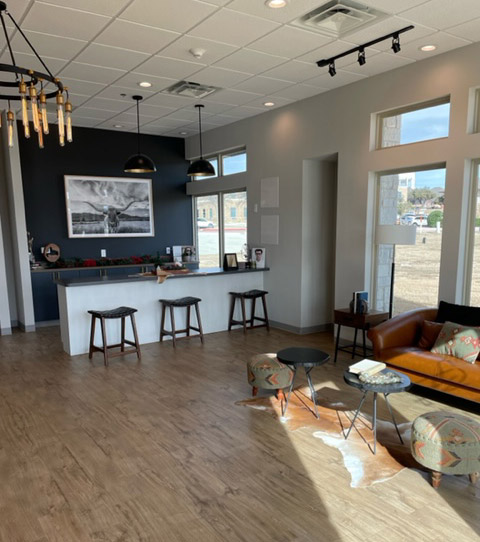 Dr. Talbott has one employee, and as a duo, they handle everything in the office from top to bottom, including keeping the office in tip-top, tidy shape. That's an important element to the level of customer service and experience that they are aiming to provide.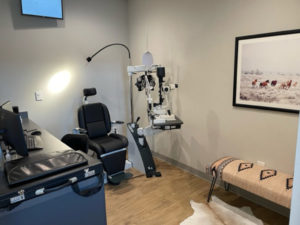 There's room for three exam rooms, and she's working out of one for now with a mix of new and used equipment to stay on her target with her budget. She splurged on a great exam chair and a new autorefractor, and she chose to get a used OCT.
She hopes to equip a second room for a technician to work out of, and eventually, for an associate OD. Her plan for the third room is to transform the space into a dry eye treatment area. For now, she works with her existing patient base and their symptoms, but she looks forward to investing in specified instrumentation down the road. "I don't have the hard data, but it's more of an art," she says. "I would love to have something to show the patients."
FOCUS ON EXPERIENCE
Dr. Talbott opened the practice with a focus on concierge, boutique-style care with high-level medical services, and she only accepts medical plans. She wasn't sure what the reception would be without vision plans, but it's been overwhelmingly positive, she says. As she approaches the first-year anniversary of the office, the business is growing without it. She attracts many patients who live in the neighborhood adjacent to the practice. "It's convenient; it's right by their house, and they will pay out of pocket because of the convenience factor," she says. "People are happy."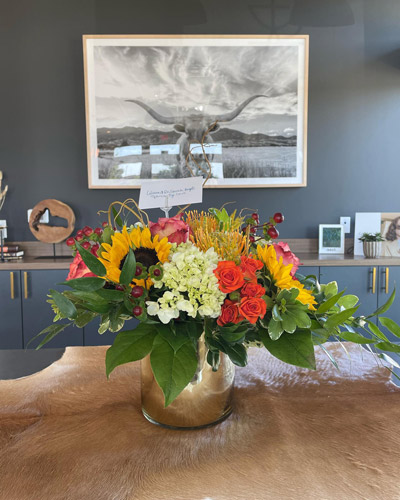 She's also pleased with the referral network she's built so far, which includes pediatric ophthalmologists, binocular vision specialists, allergists and more. Not many opticals in the area fit baby glasses or glasses for children with special needs. Dr. Talbott added a line  called Tomatoes specifically for her daughter's needs, and she's the only provider within a 40-mile radius that carries them. Dr. Talbott is developing a reputation in the area for her dry eye services as well as fitting Neurolenses. "When patients need something different and special, they come to us. That's how we've been branching ourselves out."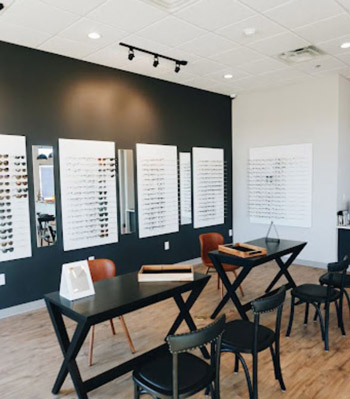 ---
Dr. Talbott also spoke with WO about finding balance as a business owner and mom. Read her insights and advice.