For the past 200 Mondays, WO has celebrated the unique designs and styles incorporated in your offices across the country on The Physical Space channel. It's been a pleasure to share the stories behind each cold start, practice purchase, relocation and remodel.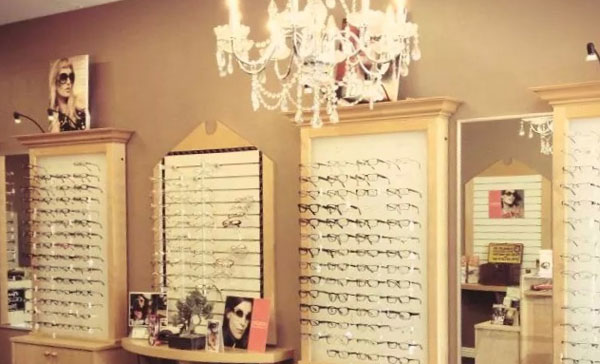 From the chandelier that started it all to this DIY, beach-inspired office renovation, which became one of our first in-depth design features, we invite you to look back with us at the most-read stories on The Physical Space since its start in 2015.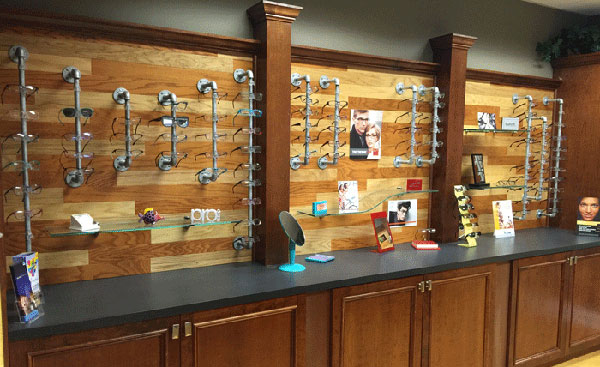 2015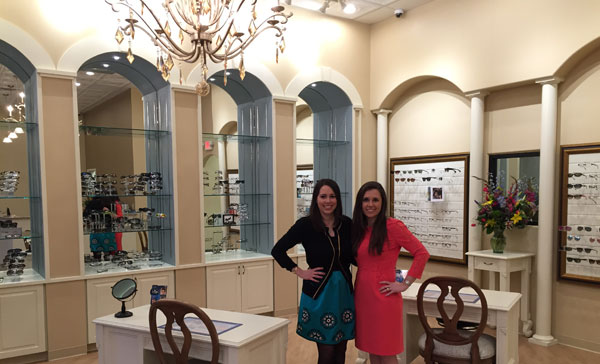 Sisters Olivia Carleo, OD, and Anita Carleo, OD, opened their cold-start practice, constructed their own beautiful building and reap the benefits of earning income from their tenants. Click here to read more.
2016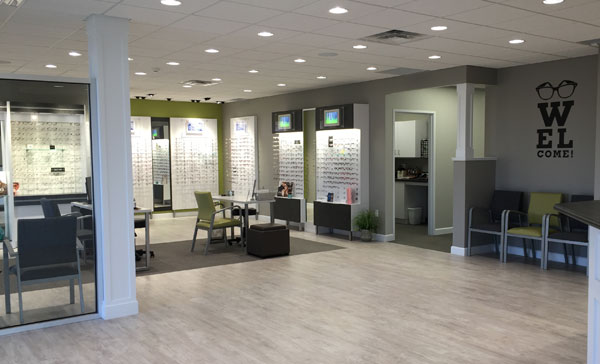 Karen Fortman, OD, says that she aspired to work at her hometown practice Primary EyeCare Associates even before she graduated from The Ohio State College of Optometry. Click here to read more.
2017
Dr. Lindsay Schafer joined her stepfather in practice as a new generation in the family business. Click here to read more.
2018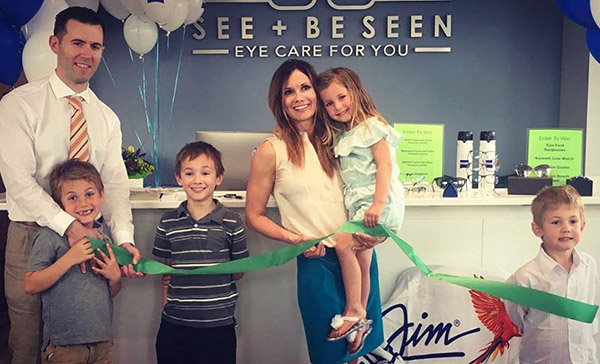 Dr. Julie Walter wanted to stop missing out on family activities, so she opened her practice so she could create her own custom schedule. Click here to read more.
2019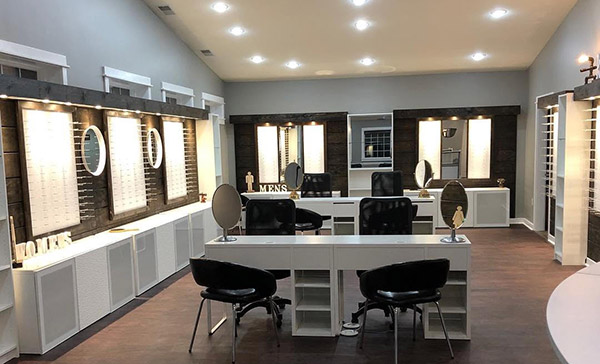 Shannon Avena, OD, graduated from Inter American University of Puerto Rico, School of Optometry, in the spring of 2016, and had considered working in Chicago at a children's hospital before accepting a position at Niles Vision Clinic in Niles, Michigan, that November. Click here to read more.
Browse even more design stories on The Physical Space. For a more visual experience in the channel, view the website from your tablet or computer.