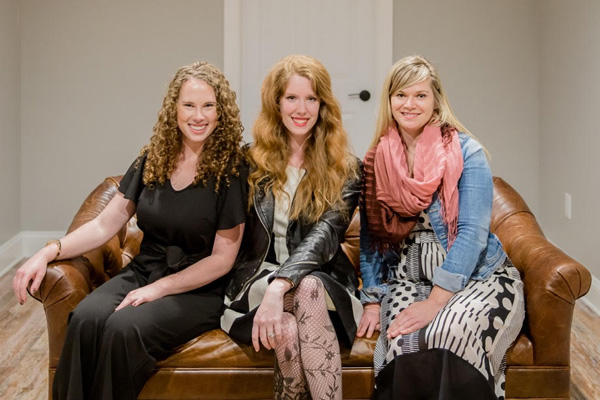 When a fire destroyed their carefully designed practice in September 2017, Julie Brown, OD, and Shannon Zollinger, OD, learned fast about how to recover. "The best piece of advice we received from smart financial people was, 'Focus on how to get back up and running, fast,'" says Dr. Brown, who shares ownership with Dr. Zollinger of The Eye Site practice in Collinsville, Virginia."You don't lose your patients, because it doesn't give them enough time to go elsewhere."

The practice did eventually build a new building on the same site, and moved in there in December 2018. But the reopening that really mattered came immediately after the fire: a local OD who was about to take a six-week vacation offered them temporary use of his practice space. That was a lucky break, and they made the most of it. "We saw patients two days after the fire," Dr. Brown says.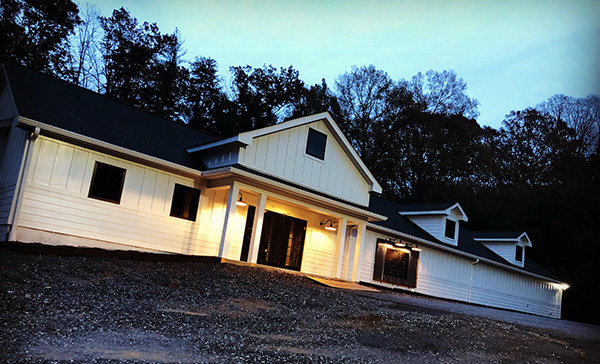 After that came a 16-month journey through temporary locations and a lot of extra hours working on rebuilding and just keeping the practice going. That journey ended with the new building, and the practice is back on its feet and doing well.
Their advice to other practice owners: "You need to have some sort of crisis plan in place, anything from a small crisis to a total-loss crisis," Dr. Brown says. "You need to make sure your medical records are backed up off-site daily and check on them because that's what's going to save you."
The Eye Site patient records were backed up, which was a huge benefit. But they didn't have a real crisis plan in place. They created one on the fly through sheer persistence, some luck and help from their families, staff and a supportive community.
"We would encourage any OD owner to have a crisis plan. Know where your new location would be, what it would look like and what it would cost you," Dr. Brown says.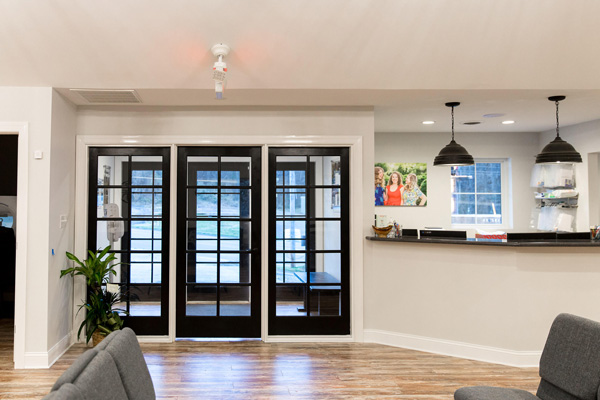 After the six weeks in the borrowed practice space, the practice moved into temporary trailers on the same site as the fire-damaged building. It was their good fortune that there was room enough for temporary trailers at the location, already familiar to patients and staff members.
Demolition of the fire-damaged building began in June 2018. By December, the new practice building was done. Losing the previous building was particularly difficult because the ODs had put so much effort into its design. It featured a rustic design with custom-built tables made of wood from an old distillery and handmade optical displays using weathered barn planks and antique nails.
All of that was destroyed in the fire, which happened on a Sunday when the practice was closed. No one was injured. Starting over from scratch, though, gave them a chance to design a practice space from the start as an optometry office. It features a similar rustic look inside but now with a farmhouse-like exterior. Plus, the new building is 4,000 square feet while the previous building was 3,000 square feet, and there are nine exam rooms instead of six.
Even in the midst of the recovery from the fire, the practice had enough patient demand to bring on another optometrist, Erin Woods, OD, who joined the practice in August 2018. In the new, larger space, they can all work simultaneously.
The experience of the fire and the months of recovery "was definitely traumatic," says Dr. Zollinger. And the lessons learned can help other practice owners prepare. The ODs are grateful for the support they received from family, patients and other businesses, she says. "If we didn't have those important people, I don't think we would have made it."