During optometry school Julie Dolven, OD, said it was her plan to work in a private practice and become a partial owner within five years. She found James Eyecare & Optics Gallery (JEOG) and was very impressed, but "the practice was only hiring for a part-time position when I graduated school. I accepted three jobs just to spend two days at the practice," she recalls. She dedicated her time to making connections with patients, adding to her patient base one referral after the next. In less than a year, she was seeing patients four days a week at JEOG in Little Rock, Arkansas.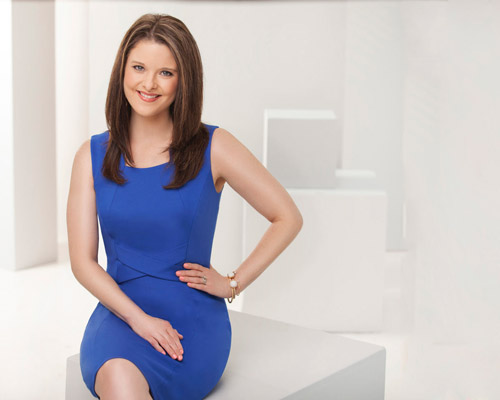 Dr. Dolven thrived at JEOG, and after three and a half years with the business an opportunity arose for her to buy the practice. She transitioned to full-time owner in April of 2015. "It was a smooth transition for patients and staff," she says, adding that there was zero staff turnover when she took over the practice. "We're pretty proud of that high staff retention." One of her employees joined the practice during its first year open in 2004, and another staff member has been with the practice since it relocated and expanded to its current home back in 2009. Dr. Dolven says that she's thankful to her husband, who owns several franchise restaurants, for his advice, support and confidence in her ability to be a business owner.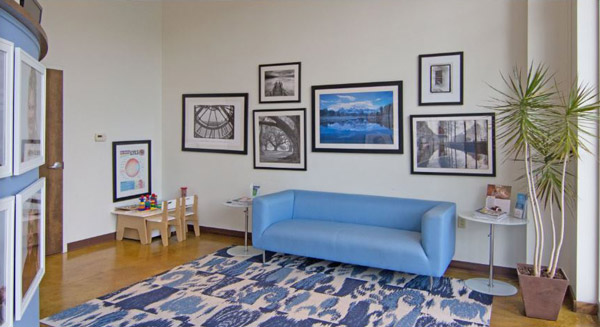 Her goal timeline sped up. Rather than becoming a partial owner in five years, Dr. Dolven became a full-time owner in under four years. She also welcomed her second daughter within the same year of purchasing the practice. "People thought we were crazy," she says, laughing. Dr. Dolven immediately set another goal once she purchased JEOG in 2015: go totally paperless by 2017. The practice had implemented electronic health records (EHR) in 2013, but day-to-day priorities took precedent over this project, and by 2015, "not even 10 percent of the charts had been scanned," she says.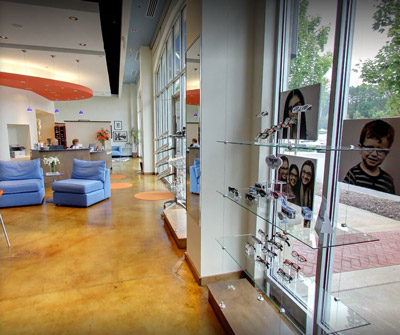 Dr. Dolven says that she took the time to educate the staff about why this change was so essential. "If staff members understand the goal and how much it would improve our efficiency, then they will work harder towards the goal," she says. As more and more information was scanned in and available on the EHR system, they could see for themselves the improved efficiency. "We could access everything instantly without wasting time pulling charts."
The staff made it a priority to scan charts during down time, and she also hired a high school and college student to dedicate their time solely to this project. "Don't be afraid to hire the help," she advises her colleagues. These individuals were treated like regular employees and completed all staff training to understand the HIPAA guidelines.
Just a month into 2017, Dr. Dolven and her team proudly reached this goal. "One of our most fulfilling updates was tearing out the wall that once held the patient paper charts," Dr. Dolven says. In its place is a large custom cabinet that houses contact lens orders and contact lens inventory.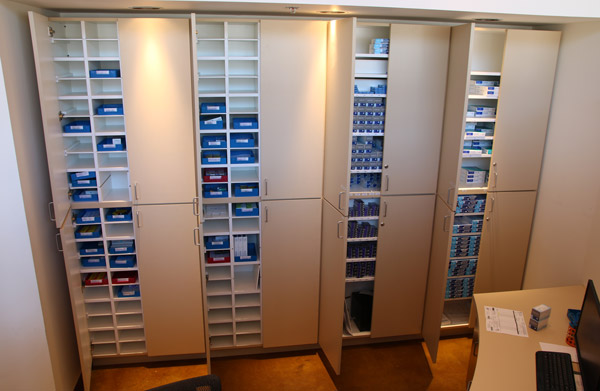 The practice has always had a focus on providing exceptional quality care by using the latest technology, so Dr. Dolven wanted to build upon the legacy. She updated automated phoropters in each of the three lanes and added new pre-testing equipment including an optomap with an iPad for patient viewing. There are also new computers and three additional workstations for the staff, a new internet based phone system, and a new services that provides patients the ability to schedule appointments online. Dr. Dolven also more recently added a fourth exam lane to the practice and an opticwash which is a fully-automated glasses cleaning station.
Dr. Dolven is also making her own personal touches on the office design. "I had always envisioned myself owning a traditional practice with hardwood floors and wooden cabinets to house frames, but the style of JEOG is very contemporary and fun, and I can't imagine having any other type of practice design," she says.
The optical once used floating glass shelves to display eyewear. "They were beautiful, but our younger patients kept knocking over frame displays and pulling on the shelves so we decided to pull them out." She however still wanted an eye-catching way to display their frames. "We have access to our storefront, and we are in a gorgeous outdoor shopping area, but we had no advertising," Dr. Dolven says. By incorporating three floating walls for frame displays, she did not have to sacrifice square footage as she implemented advertising for the business and its eyewear brands on the reverse side of these walls. Dr. Dolven says that her frame representatives help to keep those areas fresh each quarter, and these displays house the majority of our sunglasses. Since purchasing the business she has also added several luxury frame lines to the optical.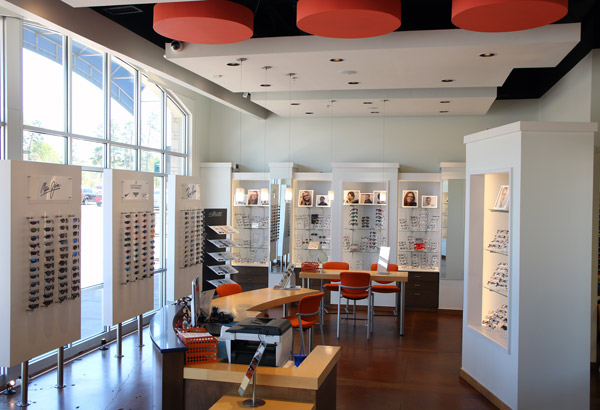 Next on her to-do list is updating and redesigning the reception area, repainting the entire office and sprucing up the exam lanes. "We're refining the practice that we've grown," Dr. Dolven says. "The main focus will be improving on what we do and eliminating any inefficiencies. I'm sure that through all the growth and the ownership transition itself, we let some efficiencies fall through the cracks. This year is about patching those cracks and making sure we are providing unsurpassed customer service to our patients."