As the year comes to an end, Women In Optometry is looking back at the most-read design stories of 2019. These are just a few of the wonderful stories we've had the pleasure of sharing this year. Here are #10 through #6.
10. Driven and Determined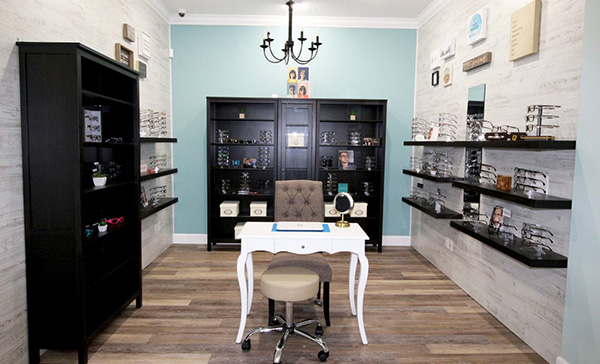 When Jenilee Rebarber, OD, moved to Jacksonville, Florida, in April 2017 with her young child and a goal to open her own practice, she knew it would be challenging. But she didn't let that sway her. Read her story.
9. Starting From Scratch Is the Best Recipe for Doctor and Baker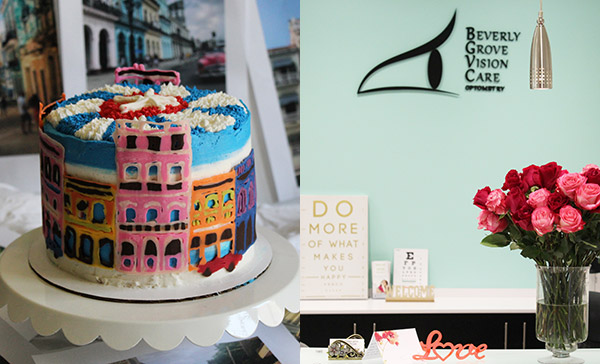 The baked treats at Beverly Grove Vision Care in Beverly Grove, California, are just part of the VIP, concierge-style care that Danielle Roth, OD, provides. Read her story.
8. Built on Family Pride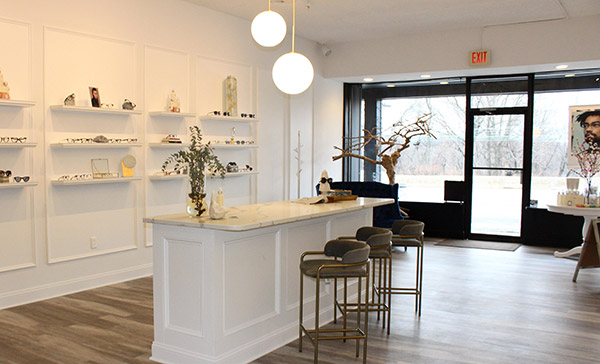 Sisters Giulia Tinari, OD, and Paola Tinari grew up admiring the work ethic of their parents, who immigrated to the U.S. from Italy as teenagers. Read their story.
7. Every Decoration Has a Story
Faye Gamboa, OD, has created a carefully crafted, immersive experience for patients and customers at Wanderlust Eyecare in Northfield, Illinois. Read her story.
6. Pathway to Practice Ownership
Shannon Avena, OD, graduated from Inter American University of Puerto Rico, School of Optometry, in the spring of 2016, and had considered working in Chicago at a children's hospital before accepting a position at Niles Vision Clinic in Niles, Michigan, that November.
Read her story.