Take a few minutes for you over this spring break week! Listen in on one of our podcasts that are all about kids from four of your colleagues.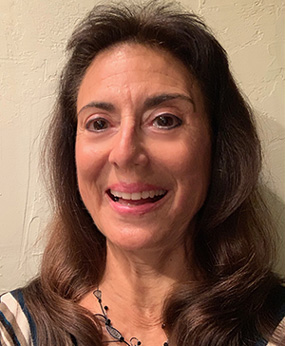 Caroline Guerrero Cauchi, OD, FIAO, of La Mesa, California, talks about the upcoming orthokeratology meeting May 15-19. She describes the steps she took and teaches to help others bring myopia management techniques and counseling into their practices. Click here to listen.
Rachel A. "Stacey" Coulter, OD, MSEd, FAAO, FCOVD, associate professor in NSU's College of Optometry, discusses the importance of pediatric optometry, why she's passionate about it and how ODs can find their comfort level with kids. Click here to listen.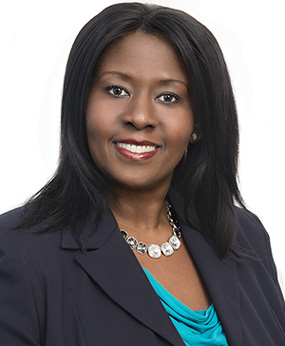 Lauretta Justin, OD, of Orlando, Florida, shares strategies for working with children with special needs, many of them gleaned from her own experience navigating doctors' visits and other events with her own sons. Click here to listen.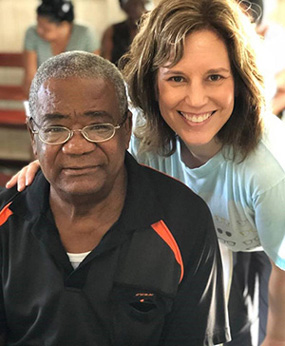 Ever thought of taking the kids on a spring break mission trip? Kerry Giedd, OD, FAAO, of Orlando, Florida, has been traveling to the Dominican Republic for years to provide refractive eye care services. It's a family affair and opportunity for service; her husband and three children just went along on a recent trip. Click here to listen.