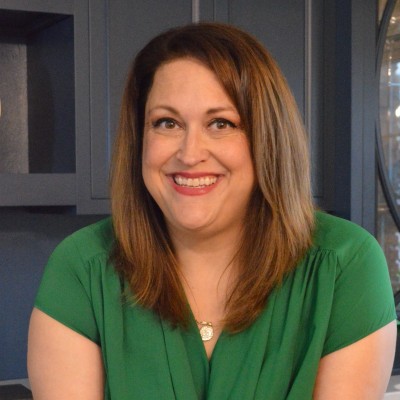 By Nikie Walker, Ed.D, 20/20 Walker Consulting
Have you ever wondered why job applicants should and need to complete an official job application form?  I have been asked many times in my career why this step is necessary. It seems redundant, doesn't it? After all, most applicants submit a resume with current and past employment history, education and interests, right? There is a reason for this important step.
Although a person's resume might be the first contact that you have with a job candidate, unfortunately sometimes this is not the most accurate information for that person. Quite often, a person seeking new employment may not have updated their resume with their most current information or they may have uploaded an old file. It is through the job application that they complete in your place of business, where you can obtain the most accurate and updated information.
According to Debra Kabalkin's article, "5 Reasons Why Employment Application Forms Are Still Necessary," these are the necessary reasons to have an interviewee complete a job application:
For screening candidates
As a legal document
To diminish the risk of discrimination
To have the applicant's information organized
For compliance
Let me explain further. As I mentioned before, although maybe not intentional, applicants can take a certain amount of freedom when creating a resume. It is easy to leave out a job that they only worked for a few months or one that they may have been terminated from for just cause.
However, the application is a legal document. One where not only you convey to the applicant your legal responsibilities, such as your at-will policy or authorizations for reference/background/criminal history checks, but one in which the applicant understands that if they have misrepresentation of their job experience or education this can lead to rejection of their application from that position or if hired discipline up to and including termination.
Additionally, you have a consistent, uniform document in which you can organize the applicant's information, making sure to collect the same information for all applicants therefore ruling out the claim of discrimination because you gathered x information on applicant one but not on applicant two.
This all can be confusing. So, what should you include in your job application? According to SHRM, they recommend that the following information be included on your job application form:
Legal name
Address, phone number, and email address
Eligibility to work in the U.S.
Education information & graduation dates
Qualifications
Availability (when the candidate can start working)
Employment history (companies, positions held, and dates of employment)
Permission to contact previous employers.
Desired salary
References
The bottom line is a job application protects you as the employer, where are you able to express not only your rights and responsibilities but also gives the potential employee the opportunity to have a clear and accurate record of who they are.
If there was ever a claim of discrimination brought to you and you do not have an official job application, there would be little recourse for you as an employer to defend yourself and/or your organization.
To read more 1-minute tips from WO, click here.