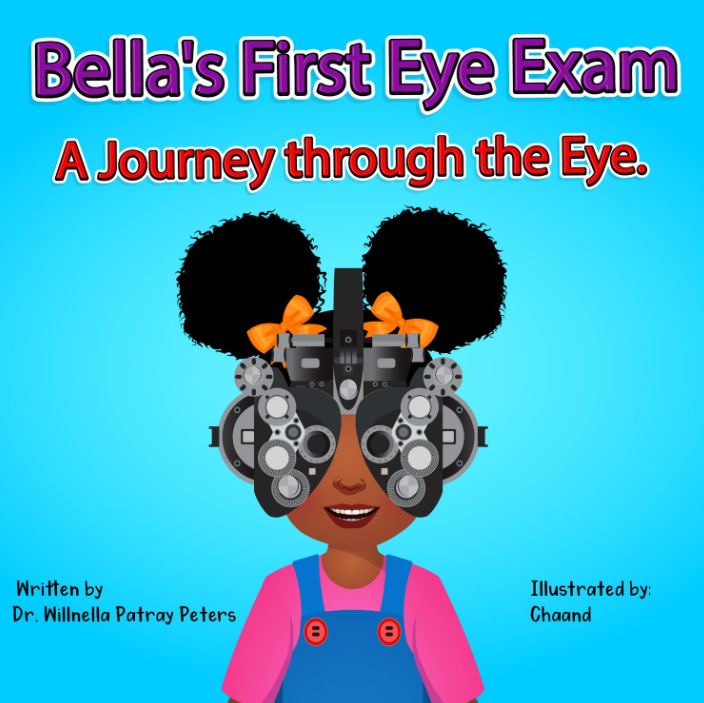 In "Bella's First Eye Exam: A Journey Through the Eye," readers join 7-year-old Bella on an exciting and educational adventure through the eye. As Bella prepares for her first eye exam, she has all sorts of questions running through her head. Will the exam be a painful experience? Will she need glasses? With her mind buzzing, Bella falls asleep and begins a journey she will never forget.
As she travels through the eye, Bella learns about the different parts of this complex organ and how they work together to allow her to see the world around her. She discovers the cornea, the lens and the retina. She and her friends learn how they all work together to capture light and transmit visual signals to the brain. Along the way, Bella meets some friendly characters who help her understand the eye's functions in a fun and engaging way.
Through Bella's eyes, readers will learn about the importance of yearly eye exams with an optometrist and the role that eye exams play in maintaining the health of your eyes. With its charming illustrations and accessible language, "Bella's First Eye Exam: A Journey Through the Eye" is the perfect book for young readers who may be feeling anxious about their own eye exams. This book shows that eye exams can be an exciting and even enjoyable experience by taking the mystery out of the process.
ABOUT THE AUTHOR
The book was written by Willnella Patray Peters, OD, an OD with a passion for eye care and a dedication to serving marginalized communities. Her book, "Bella's First Eye Exam: A Journey through the Eye" was released in 2023, providing valuable insights and guidance to young readers about the importance of eye care.
To read more newsmaker stories from WO, click here.
CONNECT WITH DR. PETERS & BELLA'S FIRST EYE EXAM.
SHOP. | INSTAGRAM.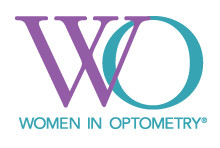 Go back to the Women In Optometry 2023 Gift Guide.