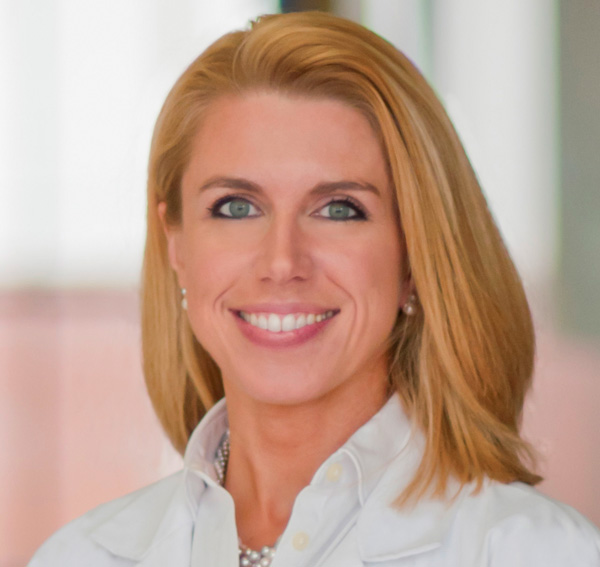 Whitney Hauser, OD, has found herself at a point where all of her professional interests intersect. Her two decades of work in optometry practice, academia, coaching and consulting have culminated in her new role as director of clinical affairs at Keplr Vision, the organization formed by the merger of Total ECP and Visionary Eye Partners.
Dr. Hauser is well-known for her passion for dry eye and ocular surface health. Her initiatives to ease the path for more practitioners to become comfortable treating patients with dry eye have made her ideally suited for her new role, where she is working to introduce clinical standards and protocols into Keplr practices.
These kinds of protocols are important because they help standardize a practice's approach to an ocular condition by introducing a process the doctors and staff can easily adopt.
Why Protocols Matter
Seamlessly implementing these protocols into the daily practice flow can be overwhelming when compounded with a full schedule of patients, day in and day out.
Dr. Hauser has observed these struggles, where a doctor has settled into a standard exam procedure, overlooking cues from a patient in which the conversation could have been redirected to discover underlying symptoms. "In this instance, if a dry eye protocol had been in place when the patient mentioned her eyes felt dry, the doctor would be more prepared with follow-up questions and next steps."
Although she is now able to observe these situations with an outside perspective, that wasn't always the case. "I can understand how non-emergent symptoms can get overlooked; it's just hard sometimes to come up for air," she says.
Streamlined Process
Additionally, previously developed dry eye treatment plans have often been so robust and lengthy that they are intimidating to ODs—not because of their complexity but because of their sheer volume.
One of the most positive things to come out of her working relationship with Ben Gaddie, OD, Keplr's chief medical officer, has been a more solidified best practice guide for dry eye treatment.
Along with Dr. Gaddie, who has built his reputation in dry eye care, Dr. Hauser has been able to pass on a more streamlined dry eye protocol for the Keplr organization. What makes it different is that "it's very easy to follow—not basic but simplified."
Further, she emphasizes, it is not just ODs who will benefit from this more refined protocol, but also staff members will appreciate it. For example, some dry eye patients may be anxious and uncertain the doctor will take their complaints seriously. With that awareness, the staff can be prepared to follow up on comments, either with a phone call or by simply making sure the doctor knows about the conversation.
Patient Gratitude
It is easier than most people think to regain the trust of skeptical or frustrated patients who complain about dry eye symptoms, she says. "That's a slam dunk. You can immediately put them into that dry eye appointment slot."
The tougher patients are those who can't place what is wrong. When a patient comes in and then brings up dry eye complaints, the appointment may need to be redirected as a medical appointment.
When staff collects and verifies medical as well as vision insurance information ahead of time, those conversations are easier to have with the patient, and it also reduces the stress for office staff.
That's why organized protocols matter, says Dr. Hauser. "When you have a roadmap for the doctor and the entire office to follow, you get to the destination more quickly and efficiently."