Why is it necessary to complement structural testing with functional testing?
In the March 15, 2023 edition of Review of Optometry, Frances Bynum, OD,  Northwest Tennessee Eye Clinic; Jeffry Gerson, OD, FAAO,  Grin Eye Care; and Justin Schweitzer, OD, FAAO, Vance Thompson Vision, address the necessity of complementing structural testing with functional testing.
According to Dr. Schweitzer, "Structural tests are important because they show us what's happening anatomically and we are then able to increase our confidence in a diagnosis if we can match the anatomical changes to the functional changes a patient might be experiencing."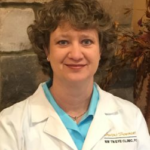 Dr. Bynum adds that subjective tests can be stressful for patients. "This is why an objective measure of function is so valuable. An ERG test, in particular, provides objective information on the function of the visual system."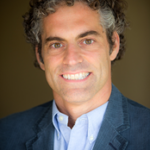 Dr. Gerson notes that optometrists rely on the RETevalTM from LKC Technologies for a variety of reasons, but for him, "the greatest value is in assessing diabetic retinopathy progression risk."
Read the full Review of Optometry story here.
Read more from LKC Technologies on WO here.