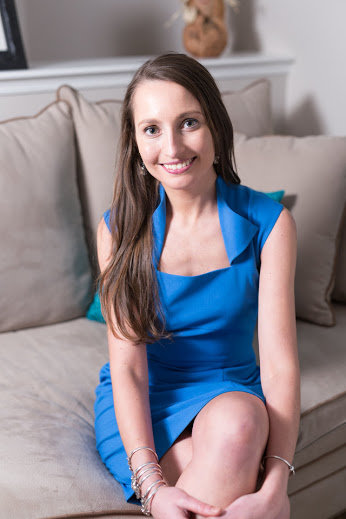 Dr. Jessica Crooker's street in Scituate Harbor, Massachusetts, was flooded by Winter Storm Grayson this week, and when the high tide came in, the water and ice reached the office.
"We have no electricity, but luckily the water damage appears to be just to the floors and carpet," she shared with WO Thursday night. "At one point, we had about 10 inches of water in the office but we were able to get most of it out."
Dr. Crooker was hoping that the next tide would not bring even more water to the office, and we wish her and her office staff the best throughout the recovery from the storm.
How are other Atlantic seaboard doctors doing? Drop us a comment or email us today.