Here, we recognize WO sponsors OCuSOFT, PECAA, Premier Program from VSP Global and Reichert Technologies.
OCuSOFT
Doctor Creates a More Consistent Approach to Dry Eye With a Protocol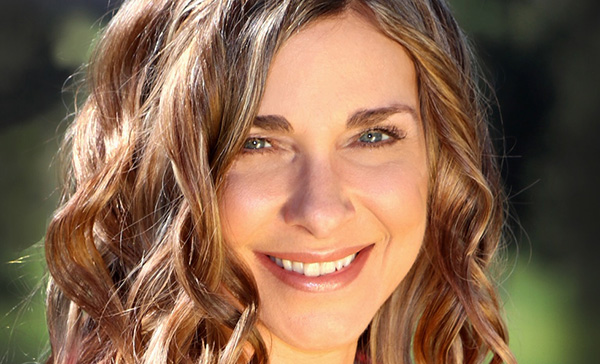 Lisa Hamilton, OD, of Littleton and Denver, Colorado, typically attends more continuing education classes than she needs in a year. After hearing a number of lectures on ocular surface disease and dry eye symptoms, she began changing the way she approaches the condition. Read the story.
---
PECAA
Advisors at the Ready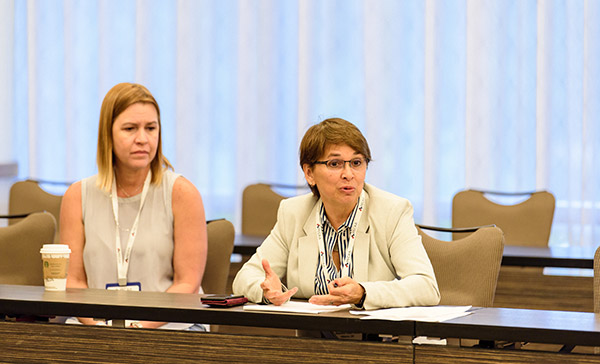 Although Professional Eye Care Associates of America (PECAA) began as an organization "right in my backyard," Joan Ploem Miller, OD, of Baseline Vision Clinic in Hillsboro, Oregon, says that she didn't pay too much attention to the group at first. Only after deciding to leave another network did she begin to look at it more seriously. Read the story.
---
Premier Program from VSP Global
Doubly Determined
The evening before Samantha Vavricek, OD, graduated from Midwestern University, Arizona College of Optometry, she received the Excellence in Primary Care award. Every student crossed the stage to shake hands with their instructors, and Dr. Vavricek's then 9-year-old daughter Melanie went with her, joyfully shaking every hand herself. It was a very memorable moment for the pair. Read the story.
---
Reichert Technologies
Modernizing the Oldest Technology Makes an Immediate Impression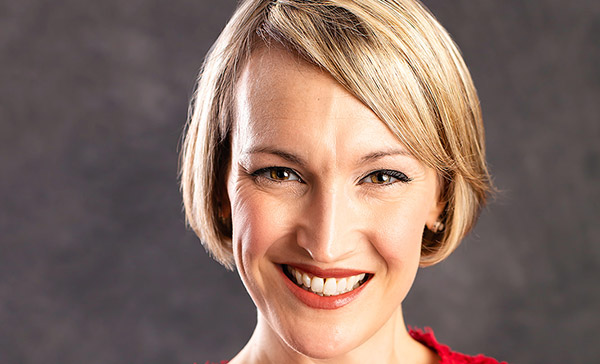 Back in 2003, Tricia Adams, OD, and her husband, J. Murray Adams, OD, joined Advantage Eye Care in Owensboro, Kentucky, a practice started by Dr. Tricia Adams' father, Andrew Ward, OD, in 1973. When they took over in 2018, they knew some updates would be needed, and focusing on the patient experience was a top priority. Read the story.