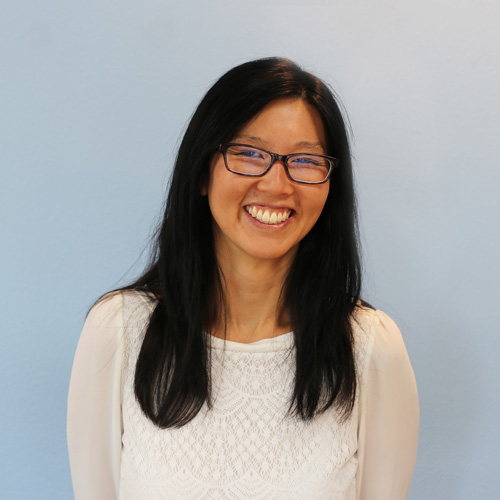 Being true to your values can be a surprisingly successful recipe for growth.
Dr. Summy To of Myoptic Optometry in Portland, Oregon brings her personality to work in an unusual way; through her personal values of giving and connecting. And it seems to be working; what started as one office has since expanded to three offices with 18 staffers, including four optometrists and nine opticians, one lab specialist, and a community outreach specialist.
Fueling this 7-year success is a combination of thoughtful planning, participation in community and charitable events, and a strong online presence. Myoptic has garnered overwhelmingly positive reviews on Yelp, including several perfect 5-star ratings and the OpenCare 2015 Patients Choice award.
Careful Choices for Office Locations
It all began in 2010 in Portland's North Williams area, a neighborhood that was, at the time, undergoing transition. The mostly residential area didn't have many optometry practices at the time. "I saw a need for that area," Dr. To says. With help from her husband, who ran a creative design and strategy firm (and has since quit his job to work for Myoptic full-time), she created the prototype for the Myoptic brand with messaging, color palate, and furniture choices.
In 2014, Myoptic opened another office in southeast Portland, this time a well-established upper-middle class residential neighborhood. And just this June, Myoptic celebrated its grand opening for a third office in a location that Dr. To says she's always kept an eye on.
Click here to read more.