Albert Einstein is quoted as saying that the only source of knowledge is experience, yet he never specified whose experience was needed.
Well, why not acquire knowledge by connecting with industry peers who have taken the same steps, overcome the same challenges, and are able to share their experiences in order to help members of their community facing similar scenarios?
PECAA's Mentorship Program pairs optometric practices that are opening cold with members of the PECAA eye care community who have years of industry experience under their belts. These mentors are then able to share their expertise with their mentees to help advise and offer suggestions on the questions that arise when opening a cold start practice.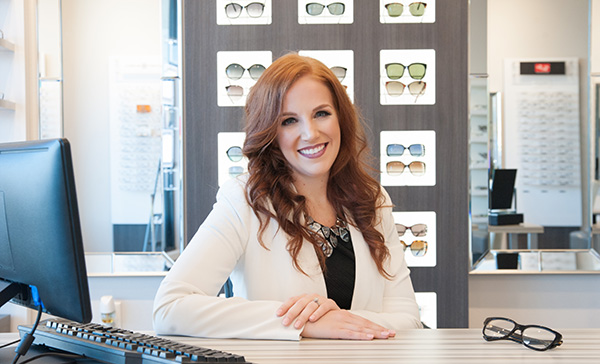 We recently had a chance to take an in-depth dive into the experiences of two PECAA Members that have participated in this Mentorship Program. As a fairly new PECAA Member, Dr. Jennifer Shane of Dr. Jennifer L. Shane and Associates is opening her first private optometry practice this Spring in Reno, Nevada, after working in retail optometry since 2001. Her mentor, Dr. Jennifer Burke of Eyediology in Las Vegas, Nevada, has been running her private optometry practice for 3 years now and is more than willing to share her advice with Members who are eager to listen.
Click here to read about the mentorship experience.