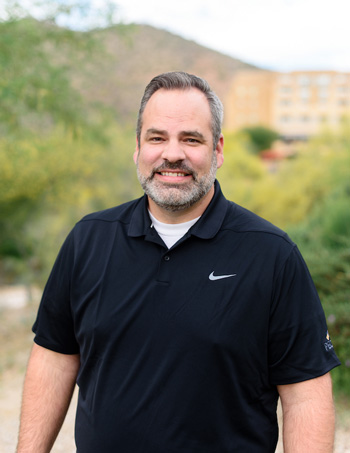 By Tyler Judkins, Business & Financial Advisor, PECAA
I have yet to hear a practice leader express interest, let alone enjoyment, in acting as their practice's human resource manager. Employee dynamics and motivations are a critical part of every office, yet often times eye care practice leaders don't spend enough time creating plans to effectively capitalize on, and in turn reward, their employees.
Well, based on my many conversations with PECAA members, I have complied some ideas for you to more effectively reward employees based on their performance in improving measurable goals within the practice. First, let's take a look at what the goals of your eye care practice are, and what metrics you'll need to track. Then, we'll figure out ways for you to incentivize your optical staff that will help contribute to the improvement of your practice.
Create An Incentive Plan for Optical Staff Based on the Measurable Goals of Your Eye Care Practice
Traditional annual bonuses tied to performance reviews are no longer an effective method at motivating or retaining staff. In a poll conducted of over 3,000 individuals, 98% of staff found annual performance reviews unnecessary, while 93% of companies were still using them. Well, let's instead focus on creating an incentive plan to help motivate your staff on an ongoing basis, while simultaneously working to improve your practice.
Successful incentive programs will depend on how you customize the program to fit the needs of your practice, and how you introduce, and implement, that program with your team. There is no 'one size fits all' plan, so monitoring and tweaking over time will be critical. My advice to practices would be to begin by creating an incentive plan for employees that is based on their performance in relation to easily measurable goals.
Click here to read more.