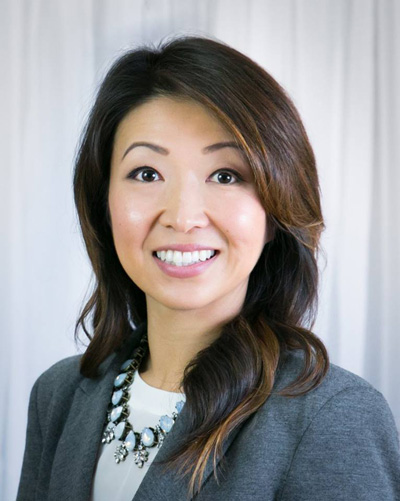 The old meat-packing district just west of Chicago's downtown is undergoing a transformation. Gone are the warehouses and in their place, tech companies and corporate headquarters are moving in. Google's Midwestern headquarters is there, as is McDonald's global headquarters. Medical and other tech companies have moved in, and with those come a strong millennial workforce.
So when Kaori Asano, OD, opened Eyes on Fulton nearly three years ago, she knew that she'd have to build a practice that suited the neighborhood. She connected with iCare Advisors, and also became a Vision Source® practice right from the start.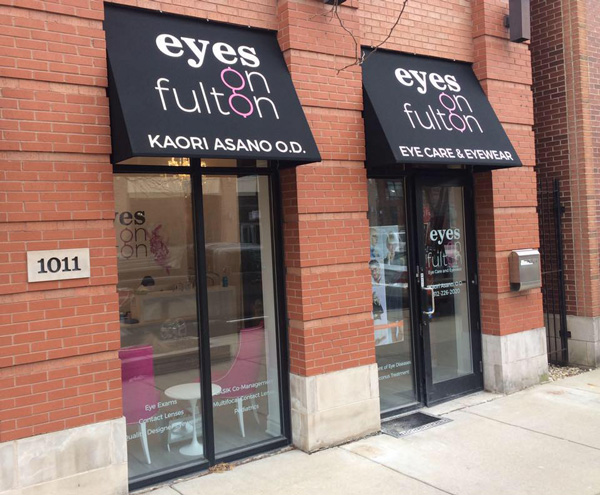 Once she had help from the consultants, the ball started rolling quickly, she says. "I had worked on my own looking for a location for about six months before I talked to them. But once they got involved, it was fast. They located the space in September, signed the lease in October and opened in February.
One of her consultants recommend a designer who asked Dr. Asano for input and created a blueprint from that. "I knew I wanted clean lines and modern look with pops of color, but design isn't really my thing," she says.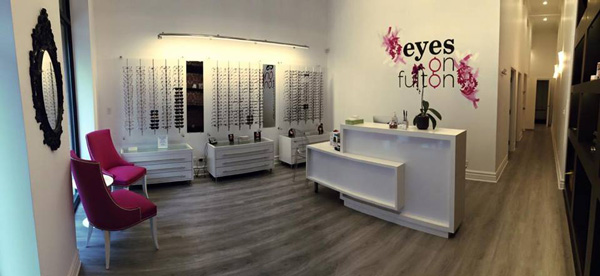 However, she struck it rich with an office manager who is design- and art-savvy. Kelly Keller takes all the photos and edits them for the practice's Instagram and Facebook pages. "We get a lot of compliments on the photography," she says. "These are high-quality photos that bring great publicity to the products we offer."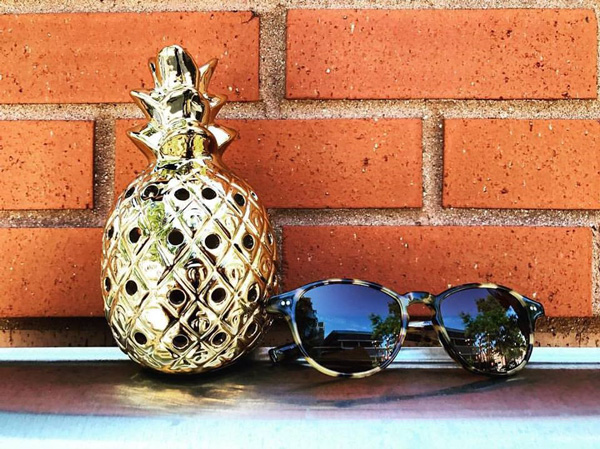 Dr. Asano also wanted to offer a unique selection of independent frame lines. "Our patient population appreciates that, and many of the workers in the area wear eyeglasses as their primary correction," she says. Indeed, a number of the employers offer vision plans that allow for two pairs of eyeglasses. If patients aren't wearing eyeglasses, they're likely wearing daily disposable contact lenses, which account for 80-plus percent of their sales.
For now, Dr. Asano has one equipped exam lane and one pretesting space. There's space for a second exam lane, when growth warrants that.