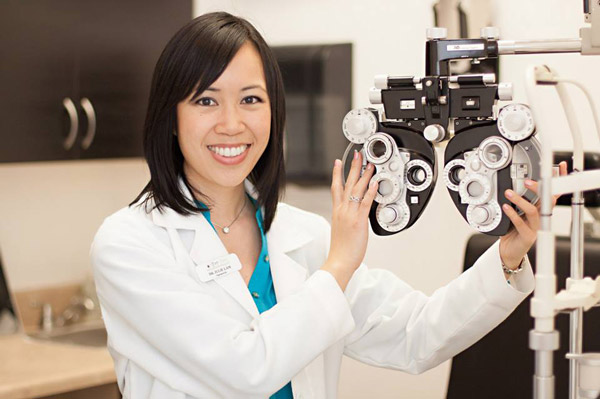 Patients at Eye Care North in Cave Creek, Arizona, take a journey through the life—and vision—of impressionist painter, Claude Monet, as they travel down the hallway to the exam room. Julie Lam, OD, chose to showcase prints of the famous Japanese bridge and water lilies from Monet's Asian garden at Giverny, which he replicated with different lighting throughout his career. The details are more defined on the canvases at the start of the hallway, representing the work from his earlier days. By the time you reach the exam room, the artwork has become more of a blur, heavy with reds and oranges. "You can see the progression of Monet's work that became more abstract as his cataracts developed," she explains.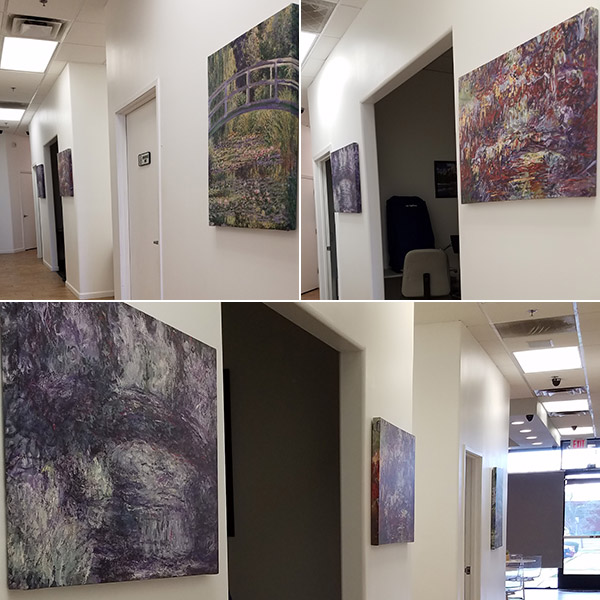 This type of careful consideration and intentional decision-making can be seen across the board in Dr. Lam's practice, which she opened in September 2013. "It was quite a project, but I'm happy that I could have the office the way I wanted it," she says. Her search for that space began the year before when "I took out a map and put a red dot on every optometry office in the valley to see where the need was and where the best opportunity would be," Dr. Lam recalls. That's when she identified potential in Cave Creek. "It was perfect—not far from home, and at the time, there was only one other OD clinic there," which has closed since. Her space is in a shopping center and was formerly a yogurt shop, where everything was orange and the yogurt dispensers were still on the wall when she signed the lease.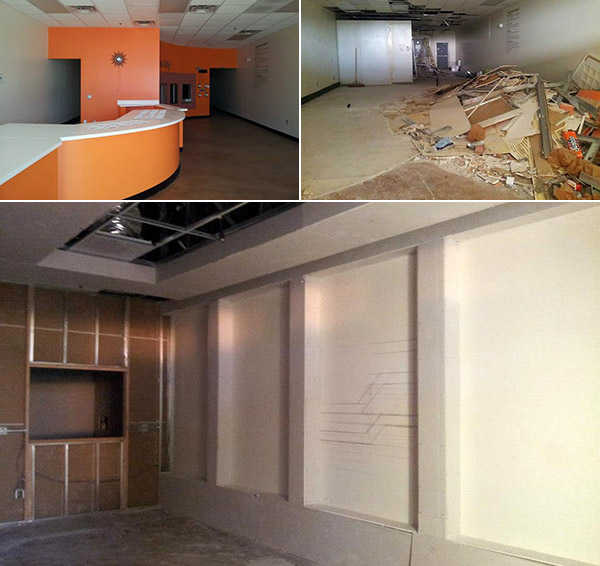 Dr. Lam is grateful for all of the help from her dad, who is a contractor, as they ripped everything out and started from scratch. She showed him ideas for inspiration, and he brought them to life. "I'm a minimalist and like things nice and clean, so I incorporated white and gray and soothing neutral colors," with the exception of the bright green accent wall, the color that's included in her practice logo. "I wanted it to feel like a spa with a homey feel since I would be there every day."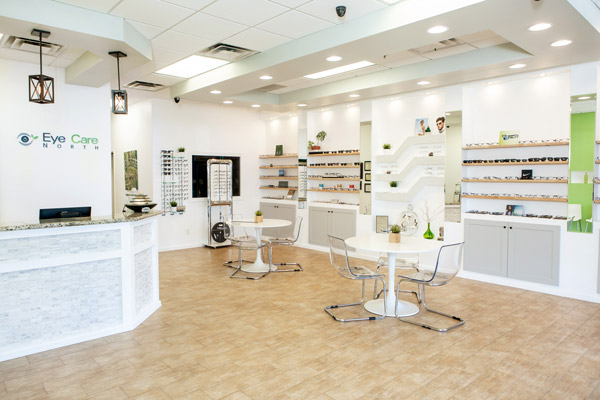 A digital refraction system was a must-have when Dr. Lam started her practice, a recommendation from her former employer as she struggled with this first big technology investment. Every patient would experience this technology, and "it has a wow factor even if we couldn't afford a fancy OCT at first." She adds that she's thankful to that practice, which she continued to work for during her first few years. "They were very supportive, and because I didn't have a visual field or OCT in the beginning, they let me see my patients for ocular disease management in their office."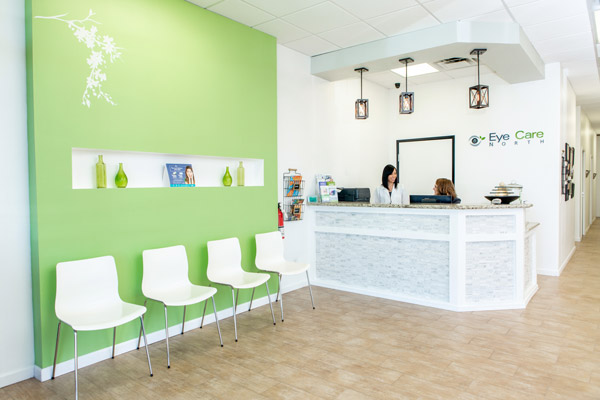 As the business has grown, Dr. Lam added a retinal camera and instrumentation from Optos. To celebrate her fifth anniversary last year, she brought in her OCT and gave the optical a facelift. When she started, eyewear was displayed on traditional prongs; however, they became quite troublesome when frames were not put back just right. "It caused a domino effect [of falling frames which made the patient feel] bad and it didn't give the upscale look I wanted." Dr. Lam worked with her dad to create custom shelving made out of a wooden countertop from IKEA that would fit perfectly into cubby holes. "As I cut back on inventory, I focused more on quality lines rather than quantity."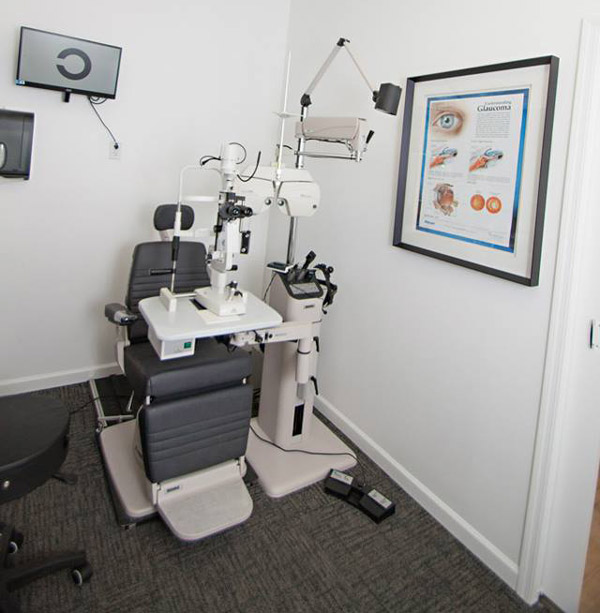 With this milestone behind her, Dr. Lam's turning to the year ahead with excitement. "We've developed a reputation for having friendly staff, providing thorough exams and solving patient vision problems that other places are unable to resolve," Dr. Lam says.
Focused on quality of care, she's delving deeper into her specialty services of managing ocular diseases, such as glaucoma, macular degeneration and dry eye, and is no longer accepting any vision plans. "The staff was falling behind on billing, and we wanted more time for patients and to feel less like an assembly line. Our goal has been working smarter, not harder," she says. "Last year, I worked less overall, and we made more revenue than we did all previous years."