In typical summertime fashion, it seems like everyone we know has had an awesome trip away or is planning one for the month ahead. Patients of these four featured practices surely experience a getaway when they step into these offices—no matter what the season.
Are visiting the islands your ideal vacation? Inspired by her travel for fun and to help others, Faye Gamboa, OD, brought her vision to life through Wanderlust Eyecare in Northfield, Illinois. When we spoke with Dr. Gamboa earlier this year, it was during a deep freeze with snow covering the ground—but it was still warm, toasty and welcoming inside her office. Click here to read her story.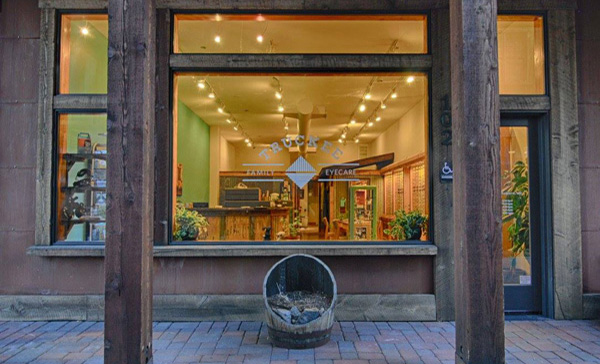 Maybe you're more at home in the mountains. We've got you covered. Christie Jackson, OD, has crafted an office that replicates a mountain ski lodge in Truckee, California. Click here to read her story.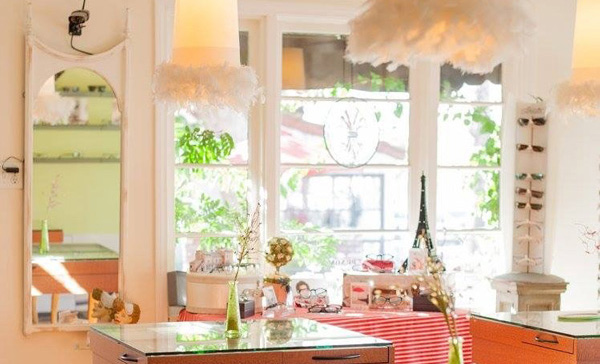 Perhaps Paris is on your bucket list. Beautiful Parisian decor and details combined with tons of natural light make Ooh La La Optometry an eye care destination. See how Ana Vargas, OD, made this Sherman Oaks, California, practice her own. Click here to read her story.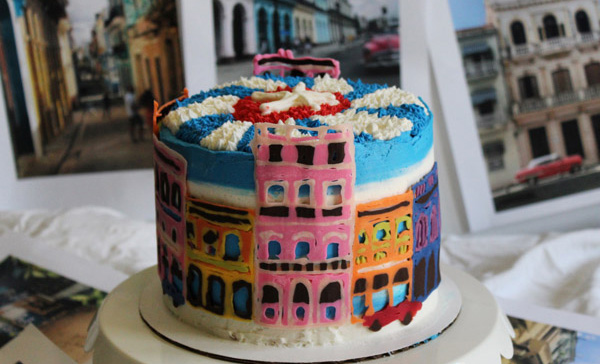 Sometimes you can find a good escape without leaving home by enjoying a sweet, delicious treat. That's definitely the case with the tastefully intricate baked goods made by Danielle Roth, OD. In fact, one of her favorite and most complicated creations was inspired by a trip to Cuba. Patients find new goodies every time they visit her at Beverly Grove Vision Care in Beverly Grove, California. Click here to read her story.