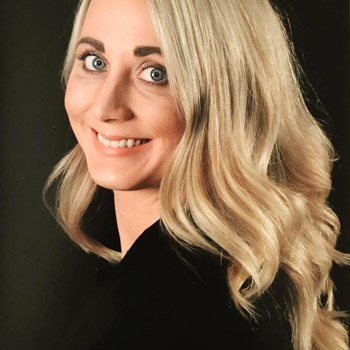 By Shannon Avena, OD, of Niles, Michigan
Coming out of optometry school, my husband and I both owed a significant amount in student loans. We were both lucky enough to not have to pay for undergrad, as I was on a full-ride scholarship for track and field. However, tackling our optometry school loans has been a financial burden. We are aggressively paying off our loans, as we want to be debt-free.
I'm thankful that when the opportunity arose to buy into a practice, my business partner was willing to work together to come up with a plan that would still allow me to profit from business ownership without completely financially draining me. I spent hours reviewing contracts with my lawyer to make sure we got everything just right, in a way that would benefit not only me, but also the practice as a whole.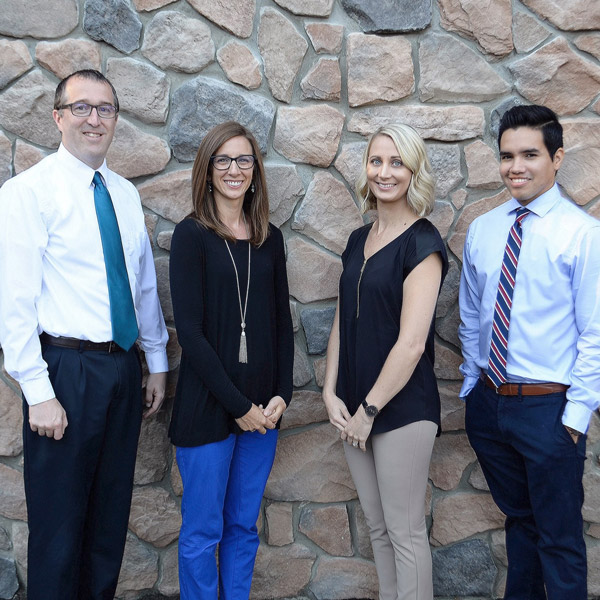 We settled on a 20-year buy-out plan. I put a significant amount of cash down as my "down payment" for the practice purchase since I did not want to finance this deposit and add to my debt, and both my financial advisor and lawyer agreed. I have an amount withdrawn from each of my paycheck every pay period, which goes straight into my practice payoff. I can increase my payment, decrease my payment or just pay off the entire amount when I decide to do so.
The contract between us has given me complete freedom to, first, focus on paying off my student loans, and then second, continue to make strides towards complete ownership. While it's set at a period of 20 years—around the time my business partner will plan to retire—I am free to buy out my remaining portion of the practice at any time between now and then.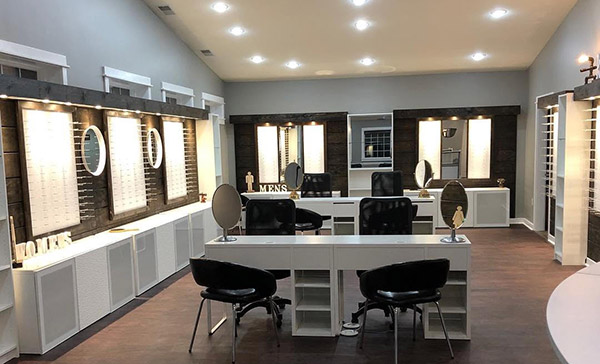 Click here to read more about Dr. Avena's recent office renovations.