Knowledge is the necessary foundation when building specialty care services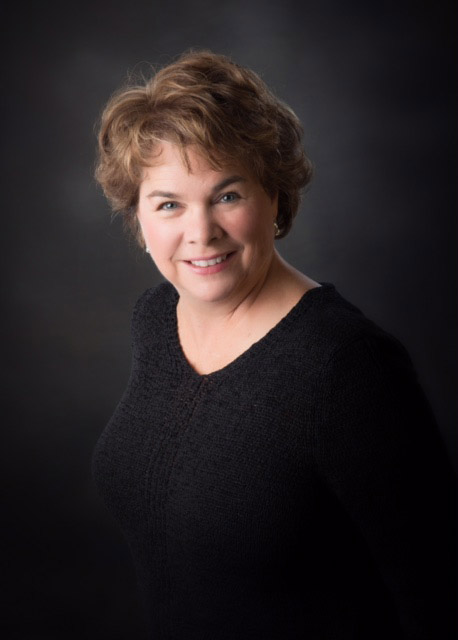 Jennifer Branning, OD, established a dry eye clinic at her practice, West Shore Eye Care, about eight years ago. Dr. Branning was inspired by findings she read in the first Tear Film & Ocular Surface Society DEWS report on dry eye. "I was an early adapter," she says. "Dry eye has become a passion of mine." Here's how she integrated the services into her practice to take better care of her patients.
Invest in your education
Early on, Dr. Branning attended every CE session and boot camp that she could to learn how to provide better dry eye care for her patients. In addition, she spent a great deal of time reading and studying on her own. It's important to be a trusted source for your patients.
Along with a wealth of good information online for doctors and patients, there is also plenty of misinformation. Know the basics about cosmetics and makeup remover, ingredients to avoid and especially lid hygiene. Be proactive with patient education, and be ready and informed to answer patient questions. According to Dr. Branning, "A knowledgeable doctor can get started without any special instrumentation."
Start small
Diving into a specialty doesn't have to cost a lot upfront, Dr. Branning says. You can start small, as she did, and evolve this segment of your business as it grows. Her office had been relocated in 2004 to a larger facility with the potential of an associate OD on the horizon, so space wasn't an issue but she wasn't quite ready to bring in a tremendous amount of new instrumentation.
She used basic necessities to start: a SPEED score dry eye screening tool, Bruder masks as well as TearLab and Inflammadry testing—"the things that don't cost a lot," she says. After about two years, she added a Keratograph. She brought the Lipiflow system into the office just last year. This was a purchase she had been "lusting after" for about four years, and the timing was now right. "It's been great," she says, adding that the technology has not disappointed.
Let satisfied patients spread the word
In her rural community, Dr. Branning says that the word-of-mouth referrals for her dry eye services have been huge in bringing new patients through the door. She also speaks to groups in the community to provide education.
Dr. Branning is halfway through earning her MBA in Healthcare and says one her of initiatives for 2020 is honing in on more specific marketing of dry eye services. "I have been enlightened with that knowledge from my MBA studies. I look at my dry eye clinic and realize that I need to do a better job of focusing on my target market." Dr. Branning and her daughter, who helps out with practice initiatives as an independent contractor, will create a separate social media presence for the dry eye clinic to create greater awareness.
Be open to new opportunities
Dr. Branning learned about Contours Rx® non-surgical correcting strips for sagging eyelids and neck through a large dry eye group online called OSDocs. "It was very intriguing, and patients love it. It aligns with the aesthetic end of our dry eye services," Dr. Branning says. "We discuss makeup and products so it seemed to fit right in." She's proactive in her conversations and is aware that many patients who suffer from dermatochalasis may be bothered by their lids or looking for a way to enhance their lid contour.
Patients can schedule a consultation with her technician to be fit with the size they prefer. This visit can be billed to medical insurance for patients with dermatochalasis or ptosis. "If someone is thinking about lid surgery, they can see how much of a lift that they would want or if they like it," she says.