Practice owner and landlord—several of the ODs who have been featured on The Physical Space hold both of these titles. Some planned from the start to rent to tenants in their newly constructed spaces, while others found the opportunity later on. These four doctors shared how they fit renting space to others into their overall plan.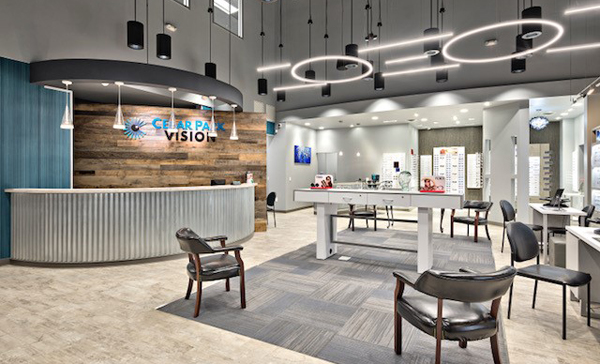 Dr. Kim Wampler had planned to start with her office space for Cedar Park Vision and later add on to the building for rental opportunities once they were established in the new space. But as she went through the steps for permitting and construction, she learned that it made more sense to go all out and build the larger space from the start. Click here to read more.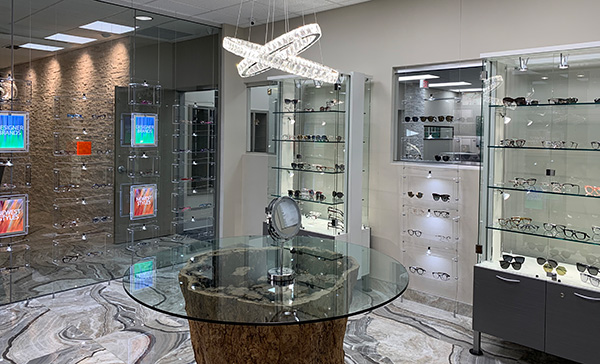 Dr. Jewell Ginter constructed her new office space a decade ago, but instead of moving in right away, she rented for 10 years. This income helped offset her construction costs as her practice continued to grow. She still has tenants in the space, but her practice occupies most of the large building. Click here to read more.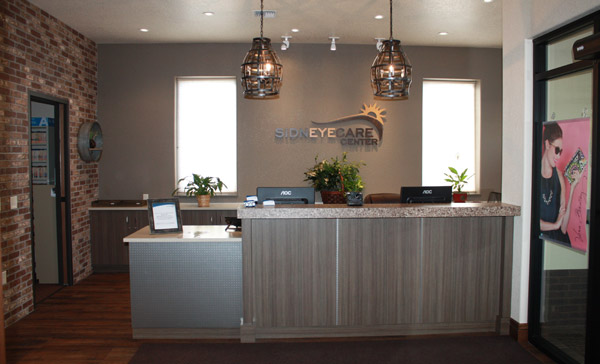 Dr. Kristin O'Brien didn't great visibility in the practice she purchased, but when the opportunity came around to purchase the building, she jumped on it. She relocated her space to the front of the building and continues to have tenants thanks to her remodel and reconfiguration of the space. Click here to read more.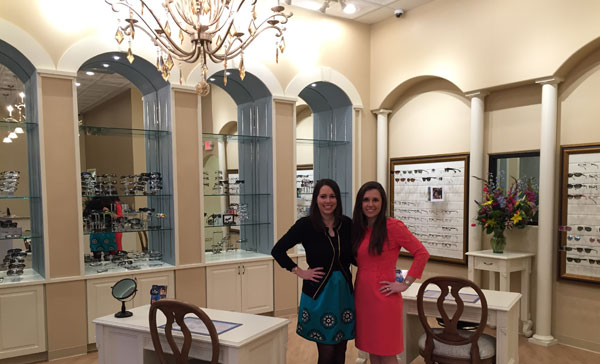 One of our first stories on The Physical Space featured the office of Drs. Olivia and Anita Carleo. They built rental spaces into their construction plans from the start. Click here to read more.