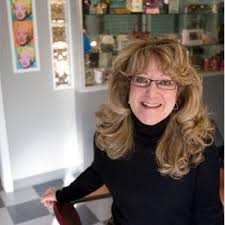 Susan Bell, OD, an art major in her undergraduate years, has always brought a certain artistic flair to the 80-year-old optometry practice begun by her father in Ewing, New Jersey. Recently, she began noting the eyeglasses and sunwear worn by celebrities, and she realized that there was potential for some eye-catching art with those.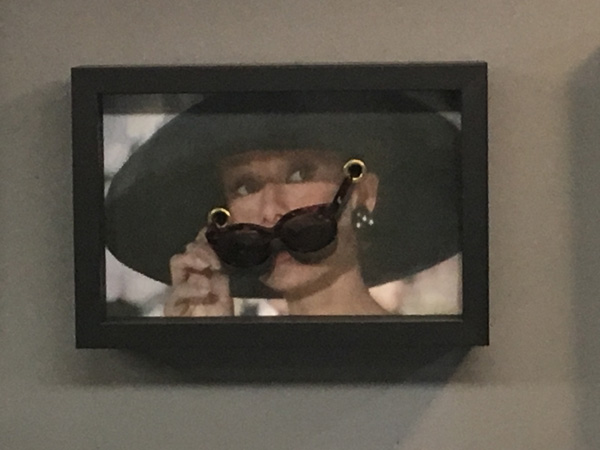 That's how she began her mixed-media gallery of the iconic eyewear of the athletic, famous and powerful. She finds photographs of the celebrities and tries to match their eyewear. The photos are resized as necessary, then mounted on foam board. She either drills into the image to insert the eyewear, or bends or folds the temples, depending on the angle needed. Then she shadowboxes the result so that the eyewear becomes the 3D element to the image.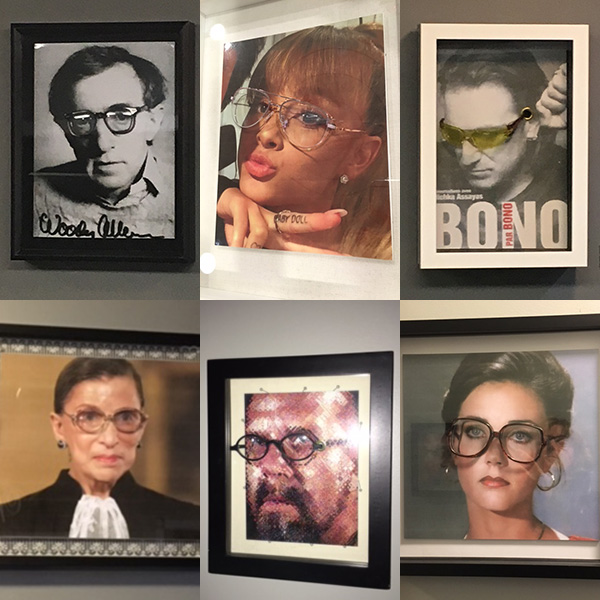 One of her most challenging looks was getting exactly the right iconic sunwear for Audrey Hepburn to get that Breakfast at Tiffany's vibe. The gallery includes Will Smith from his Men in Black role wearing a pair of RayBans, Woody Allen, Ariana Jack Nicholson, Elvis, Lady Gaga, Wonder Woman and Denzel Washington in his Malcolm X role. She's done three different version with Ruth Bader Ginsburg, embellishing the U.S. Supreme Court justice's lace collar, too.
"It has made our reception area look more like a living area," she says. When she recently updated the reception area to make it look homier, she notes that it seemed like a great time "to add some humor and levity."