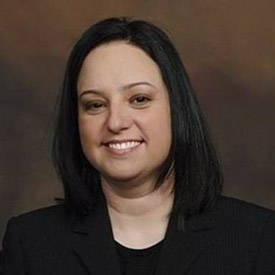 By Maria Sampalis, OD
There are already so many details to worry about when you're becoming a new mom. Having to think about how to balance work can be an added stress that can leave you depleted of any energy you would have.
Corporate optometry offers some flexibility in your schedule to be able to accommodate for your new family. Being able to go into the office at 1 and working weekends can be attractive for a new mom, if your spouse has a different schedule to balance all the changes.
Here are some ways to alleviate that stress by balancing work and being a new mom: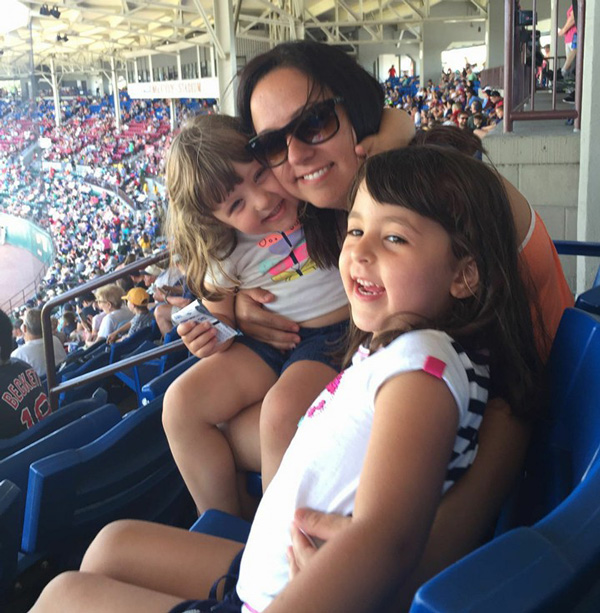 1. Plan to return to work on a less busy work day. For example, come back in the middle of the week. It's a lot easier to get a handle on where things are at work on a relaxed day instead of having to come in on a busy day. It can honestly be any day that makes returning to work easier for yourself. Perhaps your spouse is home on this day, or it simply works for your personalized schedule.
2. Modify your work schedule to your needs. Consider working a shorter week. Perhaps having to work less days in the week is what works for you emotionally, physically, and financially now. Alternatively, you can decide to work a shorter day. In this way you get to start a little later in the day and take care of any preparations before you go to work. It may have been prepping something for the baby, for your up coming shift, or taking the extra time to drink that coffee you really need that morning. It's just easier to get the handle of things in the morning. You can also consider a part-time sublease. You can work 3-4 days a week and certain hours so that you can accommodate your family with your practice. The ideal schedule before having a family does not apply here.
3. Talk about your new expectations. Let your optical partner know your expectations and what you are willing to do. Having a baby is a big lifestyle change and it might take a few weeks to adjust to that. Your partner should always be willing to work with you on that. Try thinking of different arrangements that might work within you practice. This includes hiring a doctor to fill in, have a coworker take on a few more hours a week, or taking the time to fill in on another day.
4. Have a Plan B for childcare. There's no hiding the fact that children are unpredictable. They get sick, they get hurt, they have an appointment, or something happens at school and you're needed. You should always plan for these situations. Search for people that you trust and ask them what days they might be available to help you if there is an emergency. Map out a calendar with names, numbers, and times of availability. That way you won't need to miss out on too many days of work because you don't have the second option.
5. Understand your limitations. It's okay to have certain expectations and to have your personal limits. It's okay to understand what you can and cannot do at this point in your job when there is a lifestyle change introduce. Maybe you can't take on a little extra work like you used to. Your role at the office is to see patients and maximize your time now. Maybe you can pass on your administrative work to someone in the office because it is an adapting period in your life. Likewise, there may be a need to cut back on the hours of overtime that you worked before. Understand that it's okay to say no if that's what you need.
Join the discussion as a member of the Corporate Optometry group on Facebook or visit the original posting of the article.